'Uncharted 4' to Arrive on PlayStation 4?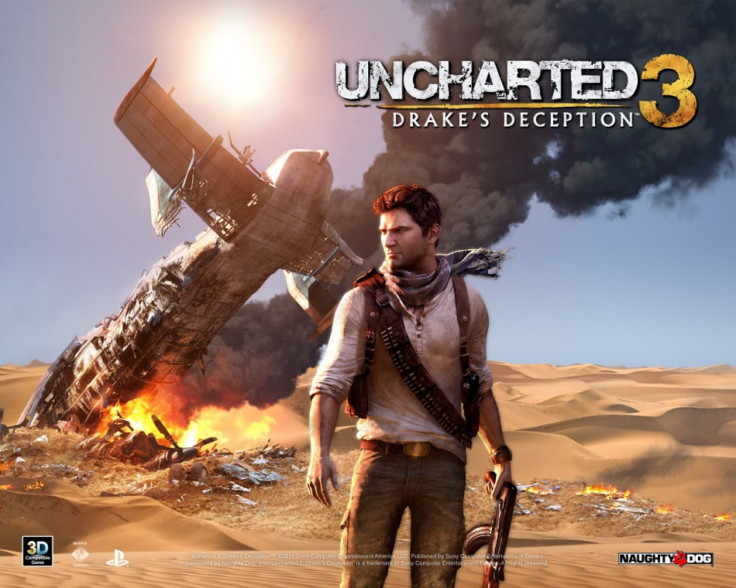 As the New Year arrives, it is widely rumored that the next installment of the award-winning series of action-adventure/platform/third-person shooter video game - Uncharted - could make its debut on Sony's heavily rumored PlayStation 4 (PS4) console, which itself is expected to arrive alongside rivals Microsoft's Xbox 720.
While it is no secret that Sony has been working on the PS4 for a while, there is no confirmation of when it could arrive. The speculations suggest it could be as late as 2013 or 2014.
Meanwhile, the game's last installment, Uncharted 3: Drake's Deception, received four nominations from the Game Critics Awards for Best of Show, Best Console Game, Best Action/Adventure Game and Best Online Multiplayer Game. It was also ranked third on Big Picture Big Sound's Top 10 Best Games of E3 2011 column, in addition to being included in GamesRadar's and the official PlayStation Magazine's Most Valuable Game Award.
However, the game's transition from the PS3 to the PS4 may not be as fast or easy as gamers may believe. Its developers - Naughty Dogs - are playing the cards close to their chest, so as to not affect the company's sales figures.
In an interview given to Eurogamer by the studio's Co-President Christophe Balestra, there were indications the transition could be terrifying, given the studio made a few mistakes when moving from the PS2 to the PS3.
In conclusion, while there are rumors on the Internet about both the game and the console it remains to be seen when they will actually make their way to gamers all over the world.
© Copyright IBTimes 2023. All rights reserved.