U.S. Judge Won't Block Boeing-Air India Loan Guarantees of $3.4 Billion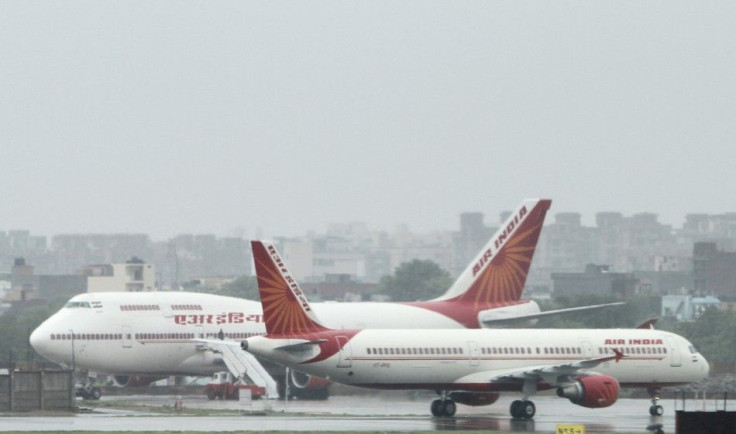 A federal judge on Friday rejected a request by a trade group representing major U.S. airlines to block a $3.4 billion loan-guarantee package to help Air India buy dozens of planes from the Boeing Co.
Airlines for America had in November sued on behalf of nine of its 14 members, including Delta Air Lines Inc. and the Southwest Airlines Co., to obtain a preliminary injunction to stop the financing, which was to be arranged by the Export-Import Bank of the United States.
Once known as the Air Transport Association of America, the group argued that making low-cost capital available to foreign carriers put U.S. rivals at a competitive disadvantage, and violated federal law by failing to take that into account.
It also said losses and management troubles at Air India should disqualify that carrier from the financing.
Nevertheless, U.S. District Judge James Boasberg in Washington said the group failed to show that its members would suffer irreparable harm if Air India began taking delivery of its Boeing 787 and 777-300ER wide-body jets.
He noted that only two planes are scheduled for delivery by March, and that it is wholly speculative to believe that these deliveries will cause injury to the U.S. carriers.
Boasberg also said the group failed to show how an increase in foreign carriers' capacity would affect the ability of U.S. carriers to sell seats on their own international flights.
Even if Delta had to cut every nonstop route where it competed with Ex-Im Bank-backed foreign carriers, the lost revenue would represent less than 7 percent of Delta's business, a figure that hardly seems ruinous, he wrote.
Air India had in 2005 placed an order for as many as 50 long-range Boeing jets worth about $6 billion. The Ex-Im Bank is an independent agency that finances sales of U.S. exports to international purchasers.
Airlines for America in a statement said it is confident that it will eventually prevail in court on the merits.
Ex-Im Bank representative Phil Cogan in an email said Friday's ruling ensures that America's exporters will remain competitive and have a level playing field.
Among the other airlines that supported the lawsuit were the JetBlue Airways Corp., and US Airways Group Inc. The AMR Corp. and United Continental Holdings Inc. did not join the lawsuit.
The case is Air Transport Association of America Inc v. Export-Import Bank of the United States, U.S. District Court, District of Columbia, No. 11-02024.
(Reporting by Jonathan Stempel in New York; Editing by Bernard Orr)
© Copyright Thomson Reuters 2023. All rights reserved.