'Vampire Diaries' Season 7 Spoilers: Episode 11 Synopsis Released; What Will Happen In 'Things We Lost In The Fire'? [VIDEO]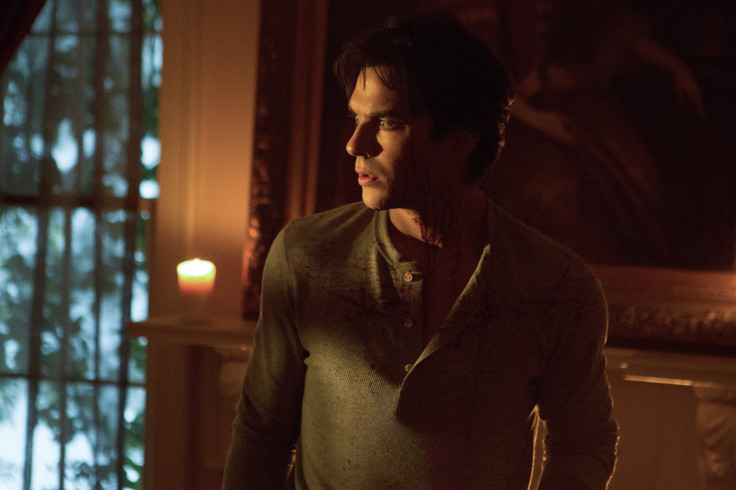 "The Vampire Diaries" Season 7 returned from winter hiatus just to leave fans with another massive cliffhanger. After Damon (Ian Somerhalder) was brought back from the Phoenix Stone, he believed it was just another trick and violently attacked all of his friends. Once everyone was knocked out (and possibly dead), Damon realized that he is in reality. In episode 11 of the CW drama, he'll struggle to accept the fact that he's home.
After discovering their friends are still alive, Stefan (Paul Wesley) is the one who will try to help his brother, but he'll also use Damon as a way to ignore his own PTSD. "Stefan attempts to help Damon (Ian Somerhalder) regain his grip on reality, while secretly struggling with his own experience in the stone," the synopsis reveals. Viewers only saw Damon's version of hell in the Phoenix Stone, and details about what Stefan went through have been kept top secret.
Stefan's girlfriend Caroline (Candice King) will be busy with her surprise pregnancy. Tyler (Michael Trevino) will return to Mystic Falls to attend her baby shower, but Caroline has more pressing concerns about Alaric's (Matt Davis) parenting decisions. She'll make "an upsetting discovery involving Alaric and his future plan for the babies."
In a sneak-peek video from episode 11, titled "Things We Lost in the Fire," she seems perfectly content to hand the babies over to Alaric. She seems to think of herself as just a surrogate, but she might realize that's not the case by the end of the episode. Watch the clip below:
Meanwhile, Bonnie (Kat Graham) and Matt (Zach Roerig) will recover from Damon's attack and quickly get back to work. However, Matt might be headed down a dangerous path. "Matt and Bonnie deal with the fallout after Julian (Todd Lasance) and his men take over Mystic Falls, leading Matt to spiral out of control and into trouble with an officer named Penny (Ana Nogueira)," the synopsis teases.
Watch the promo video for "The Vampire Diaries" Season 7, episode 11 below:
This episode is directed by Paul Wesley. "Things We Lost in the Fire" marks the actor's third time stepping behind the camera on the CW series.
"The Vampire Diaries" Season 7, episode 11 airs Friday at 8 p.m. EST on the CW.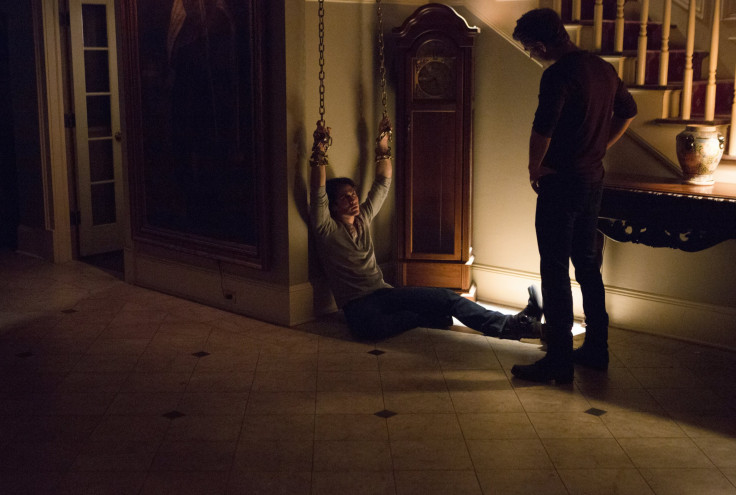 © Copyright IBTimes 2023. All rights reserved.