'Vengeance' Trailer: BJ Novak Tries To Solve A Murder In The Dark Comedy [Watch]
"The Office" star B. J. Novak is all set to make his directorial debut with the upcoming dark comedy movie "Vengeance."
Novak, who also stars in the movie, released a trailer of the flick on his Twitter page Monday. In the two-minute, 31-second trailer, Novak can be seen in a deserted place, trying to find a story for his podcast. The next scene shows actress Dove Cameron dancing at a club.
The trailer also features Ashton Kutcher in a cowboy look and Issa Rae as Novak's senior. Novak visits his ex-girlfriend's funeral thinking that she died in an accident. He later learns that she was murdered in Texas. The story follows his attempts to find out how his ex-girlfriend was killed.
"Vengeance" is slated to hit the theaters on July 29.
"Looks really interesting, you seem to have captured the Texas Tech and West Texas spirit," one Twitter user commented about the trailer. "Hope it comes out on DVD or streaming somewhere fairly soon, not a lot of theaters where I live."
Another user wrote, "Remind me when it comes to DVD - I don't need to see it larger than life, but it looks like a fun story." Novak replied to it saying, "Sure no problem I'll remind you."
Aside from "Vengeance," the 42-year-old actor has directed some of the episodes of "The Office: Blackmail," "The Office," "The Mindy Project" and "The Premise."
Novak rose to fame with "The Office," where he played the role of Ryan Howard. He was last seen in the TV series "Home Movie: The Princess Bride" in 2020.
Kutcher has been a regular on the TV series "Stoner Cats" since last year. He was featured in a movie, "The Long Home." He will next appear in projects like "Your Place or Mine" and "That '90s Show."
Cameron was recently seen in "Good Mourning," which was dropped last Friday. She will be next seen in "Issac," "Powerpuff" and "Field Notes on Love."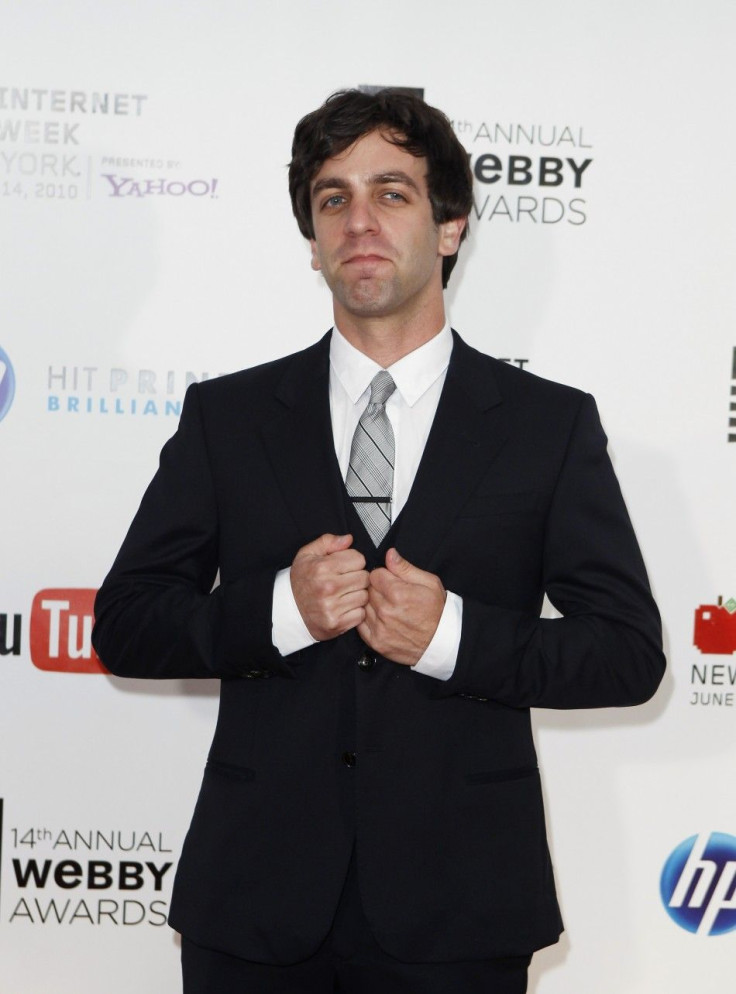 © Copyright IBTimes 2023. All rights reserved.