Versace for H&M Launch Party to feature Nicki Minaj, Prince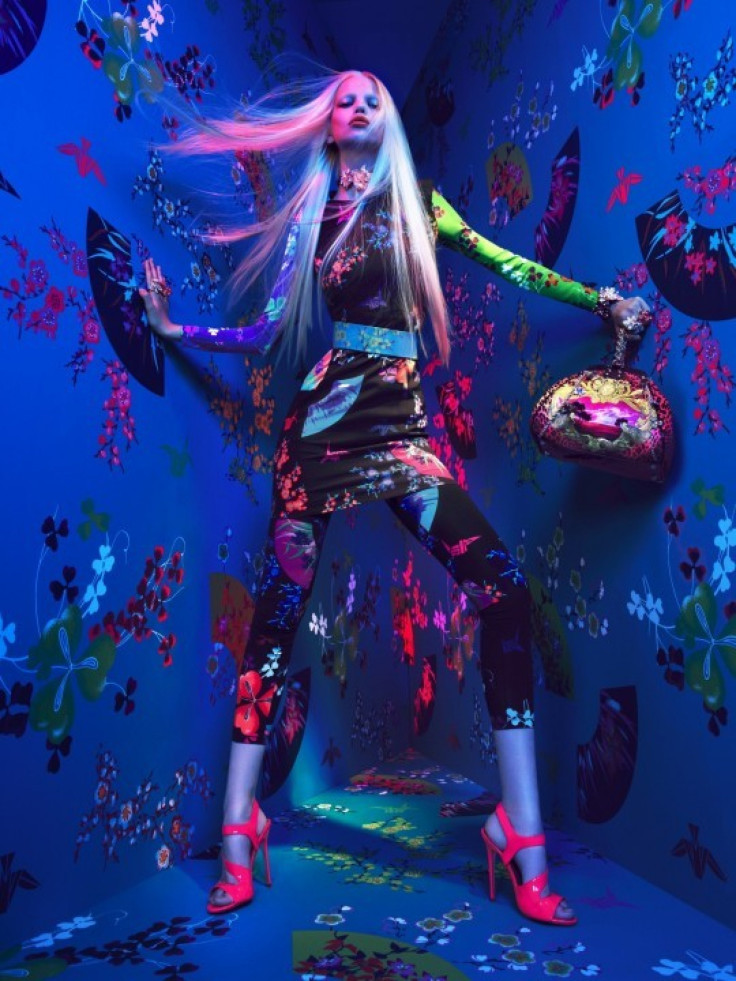 Versace for H&M is one of the most exciting fashion collaborations of the year.
And Donatella Versace has planned just as exciting a launch party.
The Italian designer is going all out for the launch of her collection with the Swedish high street brand.
It all starts with a star-studded debut in New York on Nov. 8.
Donatella, who is not one for the understated things in life, has booked Nicki Minaj and Prince to perform at the postshow, reports Women's Wear Daily.
I am so pleased to share with so many the excitement of this collaboration with H&M, said Donatella Versace to WWD.
To have my friend, the great, the amazing, the one and only Prince, and the extraordinary Nicki Minaj both perform at the event, will create exactly the feeling of joy and glamour I want this partnership to express.
The Versace for H&M line is a throwback to the quintessential Versace of the 1990s, featuring decadent colors and prints.
Pieces for the H&M line range from $17.95 for wildly printed men's underwear to $299 for the studded leather dress. A silk purse will cost you $199 and other dresses are priced from $149 to $249.
The collection for H&M is the essence of Versace. For the collaboration we've brought back from the archives, as well as from more recent collections, some of the icons of Versace, such as the bright prints, the Greek key and daring cuts. I can't wait to see how H&M's wide audience will make these pieces their own, said Versace to Vogue UK.
The executives at H&M are looking forward to the launch of the collection just as much as the eager consumers.
Versace is one of the most important brands of recent times and their collection for H&M will be glamorous and flamboyant - everything Versace stands for, said Margareta van den Bosch, the creative advisor at H&M.
Donatella Versace is sharing with us iconic designs from the archives. This is such a celebratory collaboration and is perfect for the party season.
Donatella was approached by H&M two years ago and initially refused to do a collaboration, reports Vogue UK.
I wanted to work to stabilise the main collection everywhere in the world, she said. We were strong in most places, but other places we had to work.
Thankfully, she changed her mind.
The collection will debut in 300 stores worldwide and online Nov. 17.
© Copyright IBTimes 2023. All rights reserved.
FOLLOW MORE IBT NEWS ON THE BELOW CHANNELS