Veteran Coach Explains Why Guarding Nikola Jokic Requires Wild Card Luck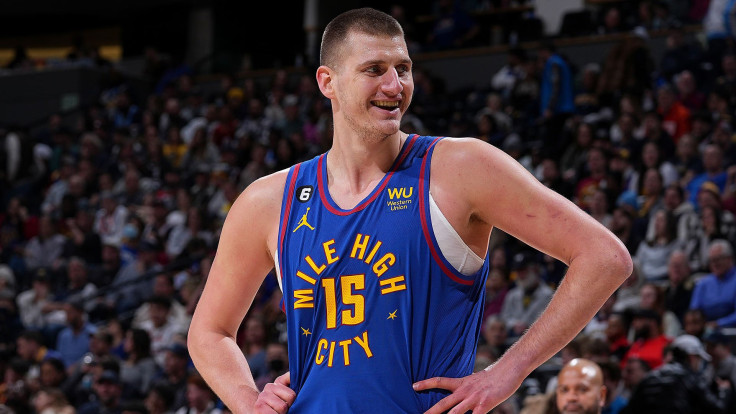 KEY POINTS
Nikola Jokic is likely to spark a "big-man basketball" trend in the NBA
Jokic is practically unstoppable according to Chris Daleo
Things will only get tougher for Jokic next NBA season as they try to defend their title
Since he entered the league in 2014 as the 41st overall pick of the NBA Draft, Nikola Jokic has undoubtedly evolved into one of the greatest players in the league today.
No one perhaps expected the Serbian to be this good. After all, he hardly drew attention in his rookie season. However, the 28-year-old picked up the pace and improved with each NBA season.
The big jump for Jokic was during the 2020-21 season. This set the tone for him, averaging 26.4 points, 10.8 rebounds, and 8.3 assists—an effort that would reward him with his first NBA MVP award.
He would then carry that on to the 2021-22 season, which resulted in him getting his second-consecutive Most Valuable Player award.
This past NBA season, it was Joel Embiid who won the MVP award. However, Jokic got his due by being named the 2023 NBA Finals MVP after the Nuggets won its first Larry O'Brien trophy on Monday, June 12.
With Embiid and Jokic copping the top awards for the 2022-23 NBA season, there is no question that "big-man basketball" is back.
This was pointed out by former Continental Basketball Association coach Chris Daleo in a previous post here on International Business Times, something he feels is good for basketball.
Assuming that NBA teams will now revert to the traditional and heavy reliance on big men, Daleo shed light on how coaches would try to stop someone like "The Joker."
"It's tough. You can't double him, he fills that high post and passes the ball well. He can take you out to dribble. He has a wide variety of low-post moves. It's not something where you can find a complete answer for because he can do so many things," the current Thang Long Warriors coach in VBA explained told PTV Sports.
"It's one thing if you are a back-to-the-basket player where you may send doubles and put him in an uncomfortable position. But Jokic is all over the floor. He can shoot the three, he leads the break at transition at times. There are just so many things that there is no set of rules that you can apply to him to stop him. That's really the biggest thing," he added.
There is no question that Jokic will continue to give opposing teams nightmares.
With his success, the 6-foot-11 cager is expected to encounter rougher sailing next season as he and the Nuggets try to defend their first NBA title.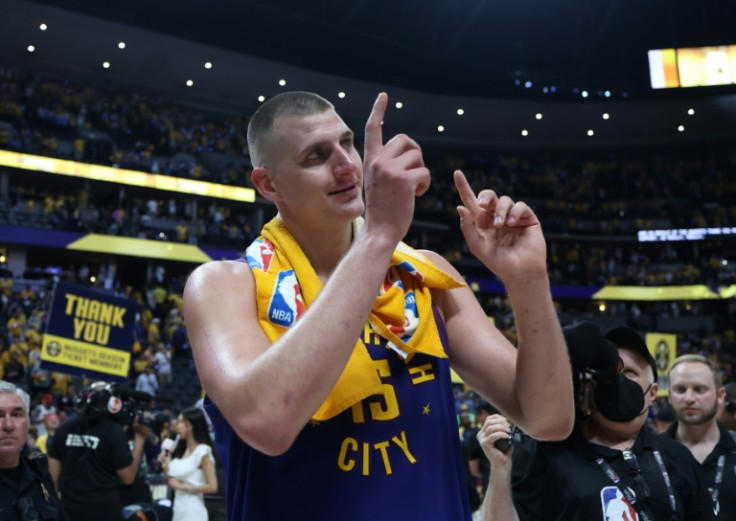 © Copyright IBTimes 2023. All rights reserved.