Virginia Man Arrested For Yelling Racial Slurs, Spitting At Verizon Employees
KEY POINTS
The incident took place at a Verizon store in Stafford, Virginia
The accused was caught on camera spitting on the window of the store
He was arrested for disorderly conduct
A man in Stafford, Virginia, was arrested for disorderly conduct after he allegedly used racial slurs and spit at Verizon employees.
The accused, identified as Robert Colonna, arrived at the store July 15 and began screaming at the employees allegedly because a product he purchased was not working.
In a video posted by an employee on Facebook, the man can be seen spitting on the window of the store and hurling racial slurs. He pounds on the windows with what appears to be a cellphone box, and then kicks at the store's doors, which are locked. When a police officer arrives at the scene, the accused yells at him while pointing toward the store.
Percell Wright, who posted the video on Facebook, wrote, "He assaulted me before entering store throwing phones inside store then picking them up leaving the store claiming he had something else for us. I immediately locked the door behind him."
"He used racial slurs and spit at me. I know his name is Robert. Robert initially pulled up to the store in a company truck making a hard stop in front of [the] store before jumping out and assaulting me while I was holding the door for an elderly man. He was only charged with Disorderly conduct. When police arrived I asked about assault charges. Robert stated he tripped before he hit me..true but his intentions before he tripped was to hit me I believe...as you can see what I mean," he wrote on Facebook.
TMZ confirmed the accused was taken into custody for disorderly conduct.
The incident comes days after a woman urinated on the floor of a Verizon store in California. She was among three customers who were asked to leave the store by the employees for not wearing face coverings. The woman then pulled down her pants and urinated on the floor. Police had arrived at the scene and taken her into custody, but charges levied against her were not known.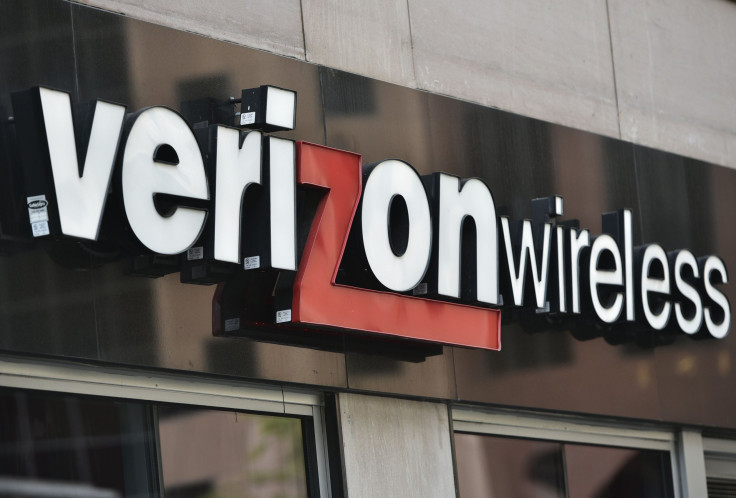 © Copyright IBTimes 2022. All rights reserved.
FOLLOW MORE IBT NEWS ON THE BELOW CHANNELS