WATCH: Jabari Smith Jr. Gives LeBron James A Reality Check About Age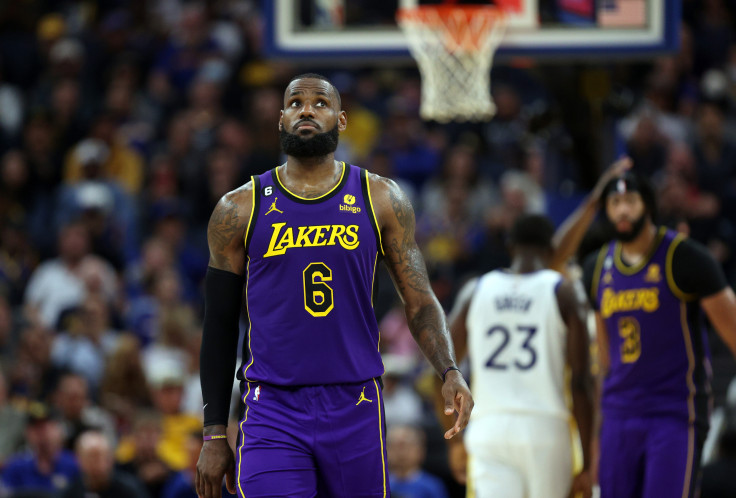 KEY POINTS
A rookie told LeBron James that he played against his father in the latter's first NBA game
James made his league debut back in 2003
James is now playing his 20th NBA season
Playing in his 20th season in the NBA, Los Angeles Lakers forward LeBron James continues to defy logic and play at an extraordinary level, in spite of the fact that he's already 38 years of age.
This season, he is averaging 29.7 points, 8.4 rebounds, and 7.0 assists as the Lakers' clear-cut franchise player.
While the Lakers—as a whole—have underperformed, it's hard to put the blame on the aging James, who is still playing every bit like the best player in the league today.
While his level of play may still be at its peak, it doesn't change the fact that he is pushing 40 and has been suiting up for the last two decades.
Having been in the league that long, James has likely played with or against hundreds of different players, and two of those players happen to be father and son.
During the game against the Houston Rockets last Monday, January 16, he had a playful interaction with rookie Jabari Smith Jr., who gave "The King" a bit of a reality check regarding his age.
The 19-year-old revealed his father Jabari Smith Sr. was on the Sacramento Kings team that welcomed James to the NBA back in 2003.
"You played against my dad [in] your first NBA game ever. Sacramento," Smith shared.
"You feel old, don't you?" the rooked added with a hearty laugh.
If James did feel old, he sure didn't show it as he dropped 48 points, nine assists, and eight rebounds to lead the Lakers to a 140-132 win over the Rockets.
Smith had 14 markers, four boards, and four dimes in 28 minutes of action.
The first-year forward has been a solid piece for the young and rebuilding Rockets, averaging 12.1 points and seven caroms per game.
After the game, James also caught up with Smith Sr. in a light moment.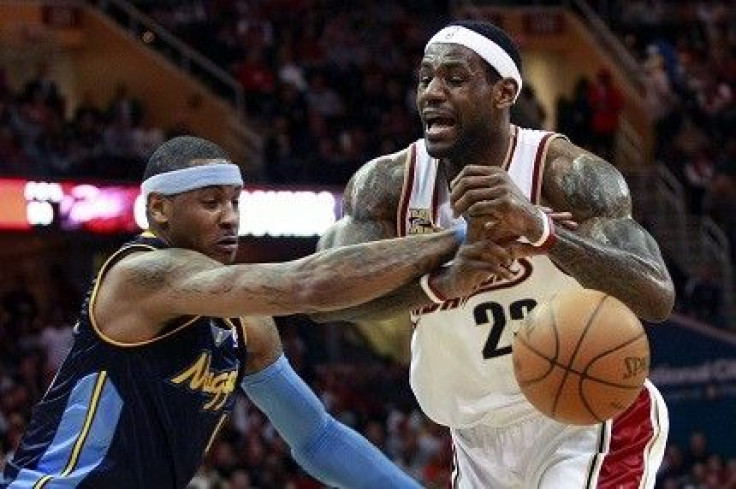 Going back to 2003, it turns out that Jabari Sr. had the last laugh over James that night as the Kings defeated the Cleveland Cavaliers, 106-92.
In his NBA debut, James n scored a game-high 25 points to go with nine assists and six rebounds.
© Copyright IBTimes 2023. All rights reserved.