Weightloss Drugs Run Risk of Rare Liver-Related Side Effects: European Medicines Agency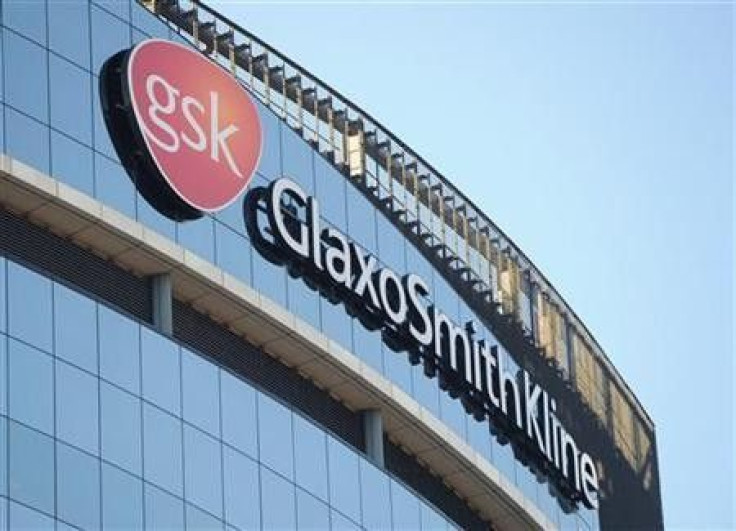 The weight-loss drugs like GlaxoSmithKline's Alli and Roche's Xenical run the risk of very rare liver-related side effects, according to European Medicines Agency.
In a press release Thursday, European Medicines Agency confirmed positive benefit-risk balance of orlistat-containing medicines.
The study concluded that the drugs were beneficial in the treatment of obese or overweight patients with a body mass index (BMI) of 28 or above.
The review of orlistat-containing medicines was initiated in August 2011 at the request of the European Commission, following spontaneous reports of severe liver injuries that have been received over a number of years.
Between August 2009 to January 2011, four cases of severe liver injury were reported in patients using Xenical where the role of orlistat could not be excluded, according to the European Medicines Agency.
There were nine reports of liver failure in people using Alli between May 2007, when it was first marketed, and January 2011.
Xenical and Alli are estimated to have 53 million users worldwide, with over 20 million in the European Union.
GlaxoSmithKline has put Alli up for sale.
© Copyright IBTimes 2023. All rights reserved.