Wells Fargo, Goldman Sachs May Face SEC Action Over Mortgage Bonds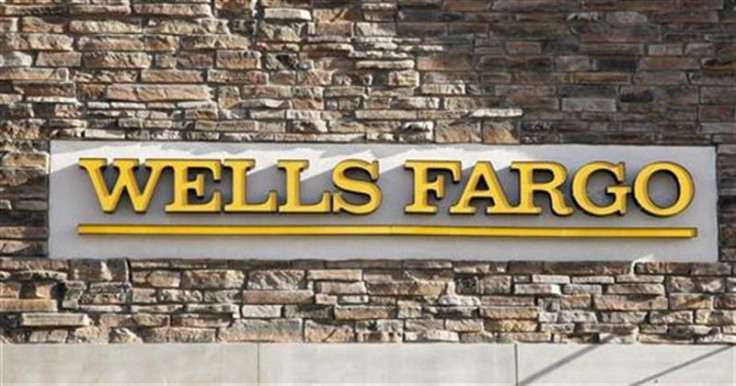 Wells Fargo & Co. and the Goldman Sachs Group Inc. said Tuesday that they were facing inquiries from the Securities and Exchange Commission over civil claims connected to sales of mortgage-backed securities.
The SEC has sent out Wells notices to the Wells Fargo and Goldman Sachs Group. By means of a Wells notice, the SEC has informed the firm that it is planning to bring charges and is also giving the concerned party an opportunity to contend with reasons for not filing the charges.
According to Goldman Sachs, the SEC is considering filing charges against the bank for its role in a late 2006 subprime mortgage bond. Revealing the investigation in 10-K that it filed, it said that the charges relate to a $1.3 billion subprime mortgage-backed securities deal that it underwrote. It has confirmed that it will make a submission to the SEC concerning the case.
Wells Fargo has also received notice from the SEC concerning disclosures it made related to a subprime mortgage bond. It revealed the notice from the SEC in an annual report and stated that the government was examining whether facts and risks given in offering documents were properly described or not.
With the SEC regulators determining whether banks have misrepresented the quality of the loans they were selling, many banks are confronting possible action. When any data on home value is missing or inaccurately presented, the investor who buys the loan can ask for a refund.
The financial meltdown witnessed in 2008 was to a great extent the consequence of collapse in value of the securities. Failure to disclose underlying credit weaknesses by mortgage lenders as they tried to increase revenue and market share in a highly competitive environment has been found to be a major cause for financial crisis.
© Copyright IBTimes 2023. All rights reserved.