Wells Fargo Targets the Super-Rich with $50 Million in Assets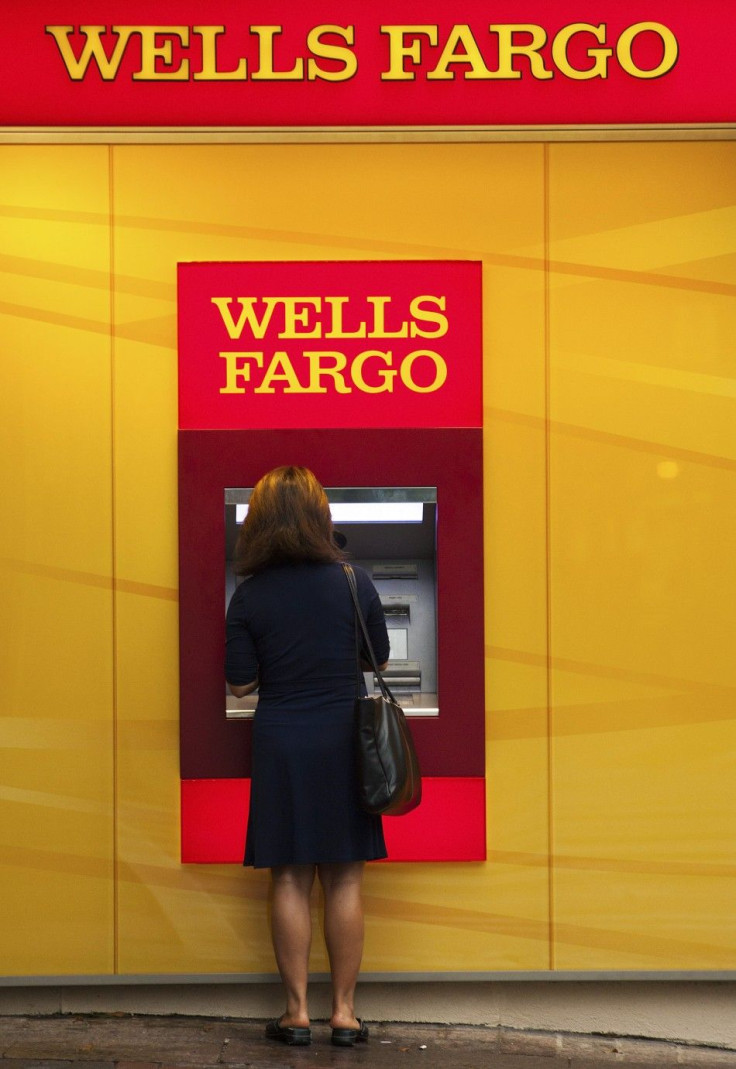 Wells Fargo & Co., the fourth-largest U.S. bank by assets, is launching a boutique business to serve families with $50 million or more in assets, as more banks look toward wealth management to replace transaction-based fees.
The Abbot Downing brand will roll out in April 2012, combining the businesses of Wells Fargo Family Wealth, the bank's family office, and Lowry Hill, a private asset management firm serving the asset management and financial planning needs of wealthy families and foundations.
Led by James Seiner, Abbot Downing has $27.5 billion in client assets, and is seeking to expand its market share among the roughly 10,000 households in the U.S. that have $50 million or more in investable assets and collectively control more than $1 trillion.
The new firm is named after the company that custom built the iconic stagecoaches for Wells Fargo in the 1800s.
"By helping clients access the financial strength and tremendous breadth of capabilities across Wells Fargo, we have a significant opportunity to grow in this market," said David Carroll, head of Wealth, Brokerage and Retirement.
"Whether the client needs merger and acquisition services, insurance, or commercial banking, we can integrate our services across Wells Fargo and ultimately provide a better client experience," he said.
Abbot Downing can partner with Wells Fargo Securities to provide access to private equity and other qualified buyer when a family business is ready to sell, and help business owners turn their illiquid assets into liquid assets to be reinvested. Privately held firms represents almost 60 percent of M&A deals.
Beyond traditional wealth management, the company also focuses on clients' values, visions and family legacies.
"The company is going through a long process of restructuring their products to make up the revenue loss resulting from the regulation changes on the swipe fees merchants pay on debit-card transactions and changes to overdraft-fee rules," said Richard Bove, a bank analyst at Rochdale Securities LLC.
"If you need to increase your revenue, you always go after the people who still have money," Bove said.
Abbot Downing serves clients nationwide through offices in San Francisco, Los Angeles, Scottsdale, Denver, Houston, Minneapolis, Chicago, Philadelphia, Charlotte, Winston-Salem, Raleigh, Naples, Jacksonville and Palm Beach.
As recent regulations crimps bank profits, more are looking for new ways to bring in revenues.
In October, U.S. Bancorp, a Wells Fargo rival, opened its first offices of Ascent Private Capital Management, the bank's new ultra-high-net-worth division targeting clients with a net worth of $25 million or more, in Denver and Minneapolis.
© Copyright IBTimes 2023. All rights reserved.
FOLLOW MORE IBT NEWS ON THE BELOW CHANNELS