This Is What Bernie Sanders Wanted To Ask Jeff Bezos. It Wasn't Comfortable
KEY POINTS
Amazon pushes its workers to avoid unionizing
Jeff Bezos gained billions of dollars during the pandemic
Some workers of Amazon warehouses want better working conditions
Sen. Bernie Sanders, I-Vt., didn't mind the fact that Jeff Bezos declined invitations to testify at a Senate hearing Wednesday. The senator tore into the wealthiest man on earth by comparing the accumulation of riches with the hunger growing around him.
Opening his speech at the Senate Budget Committee hearing, tellingly titled the 'Income and Wealth Inequality Crisis in America,' Sanders said the Amazon CEO and Tesla CEO Elon Musk had more wealth than the bottom 40%. The number of people going hungry has increased recently, he added.
Sanders asked Bezos, "Why are you doing everything in your power to stop your workers in Bessemer, Alabama, from joining a union?"
Amazon has been trying to convince its workers to not vote for unionizations by launching a campaign that they call "Do It Without Dues".
Sanders took note of the way Bezos grew his wealth during the pandemic and contrasted the growth with the plight of the workers in the lower to middle class struggling because of the pandemic.
Bezos has gained over $70 billion during the pandemic, while prohibiting his workers from being paid when they take sick leave, Sanders said.
Jennifer Bates, an employee at the Amazon warehouse in Bessemer, testified during the hearing and said the workers wanted to unionize so that they can have some equality. According to Bates, no job security, long working hours, and difficult work conditions were significant reasons for the workers to unionize.
An Amazon spokesperson told Business Insider that the company takes employee feedback seriously. However, they consider that the majority of their employees would claim that Amazon is a good place to work in.
Most of the hearing revolved around the fight of Amazon employees striving for unionization. Sanders also said that corporate greed drives inequality of income.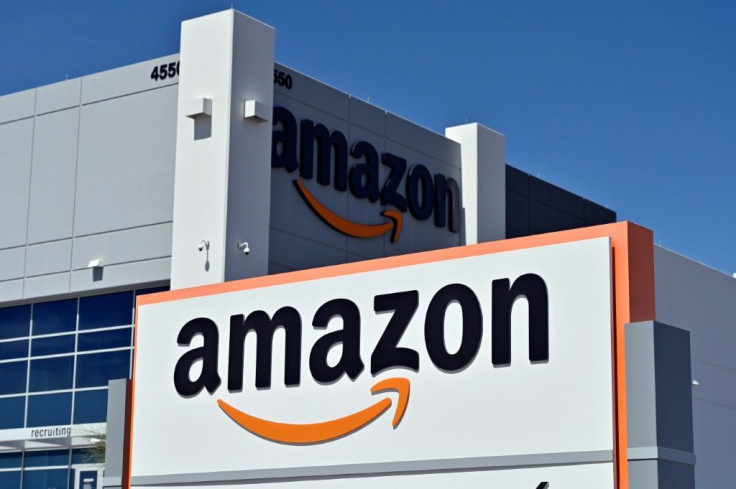 © Copyright IBTimes 2023. All rights reserved.