What Is Four Seasons Total Landscaping? Donald Trump Canceled Conference Location Confuses
Donald Trump may not have been able to have a planned press conference in Philadelphia after Joe Biden was officially declared the winner of the Election, but the location he claimed to be holding it prior to then led to some major confusion on social media.
The President, who officially lost his bid for re-election on Saturday when Biden was projected to win Pennsylvania—and enough electoral votes to win the race—took to his Twitter account early in the morning to announce a press conference in Philadelphia. However, the location he said it would take place at—a landscaping business—led to some confusion over whether or not he meant somewhere else.
Quickly, Twitter users seized on the opportunity to poke fun, joking about the venue choice in regards to where exactly it was, as well as other ways it could be used.
Others also joked about the location and wondered if other possible venues of choice were already booked, making them unavailable to the President.
There were also jokes regarding the President himself and his claims of corruption in the election as well, with some claiming they found more illegal ballots and laptops containing incriminating emails from Hunter Biden, while others began leaving reviews for the company on Google.
Since the election was called in Biden's favor, the President's event was canceled, and according to reports, he has since arrived at the Trump National Golf Club in Virginia.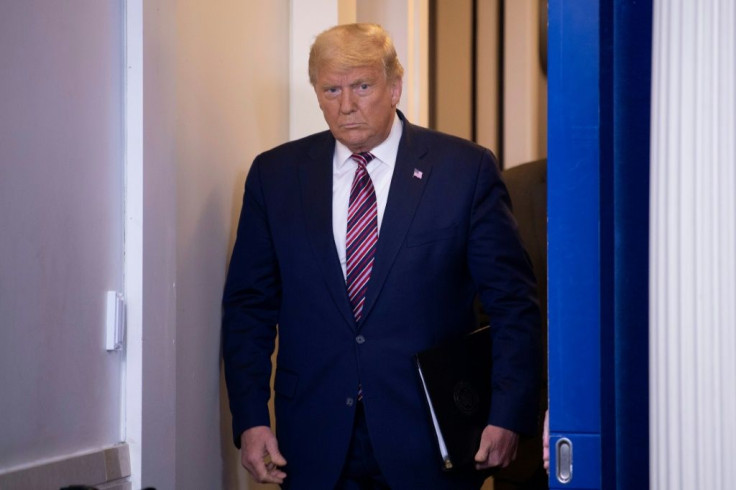 © Copyright IBTimes 2023. All rights reserved.