What Was FBI Looking For When It 'Raided' Trump's Mar-A-Lago?
KEY POINTS
The FBI's search was part of an investigation into Trump's handling of classified documents
The FBI focused on areas where Trump had offices and personal quarters
Trump claimed the FBI's 'raid' was 'unannounced'
The Federal Bureau of Investigation (FBI) on Monday executed a search warrant at former President Donald Trump's Mar-a-Lago resort as part of an investigation into the handling of classified documents under his term, according to reports.
Federal authorities and law enforcement personnel were focused on searching for confidential materials that Trump brought with him to Mar-a-Lago after he left the White House in January 2021. The search focused on areas of the resort where Trump had set up his offices and personal quarters, a person familiar with the matter told CNN.
Trump said the FBI "raided" his home, adding that it was "unannounced." He also accused FBI officers of breaking open a safe during the raid. The former president was not in his Mar-a-Lago residence at the time of the search.
"After working and cooperating with the relevant Government agencies, this unannounced raid on my home was not necessary or appropriate. Such an assault could only take place in broken, Third-World Countries. They even broke into my safe!" Trump wrote in a statement.
"What is the difference between this and Watergate, where operatives broke into the Democrat National Committee? Here, in reverse, Democrats broke into the home of the 45th President of the United States," he added.
The FBI's search comes as the Justice Department steps up its efforts in two active investigations connected to Trump. One probe focuses on the former president's alleged role in attempting to overturn the 2020 election results that led to the devastating Capitol riot on Jan. 6, 2021. Another investigation focuses on the Trump administration's reported improper handling of classified documents.
Trump had a habit of flouting presidential record-keeping laws and would often be seen tearing up important documents, drafts and memos after reading them. On some occasions, White House staffers discovered that toilets were being clogged by wads of printed paper they believed the president flushed, according to New York Times' White House correspondent Maggie Haberman who writes about these incidents in her forthcoming book, "Confidence Man."
Trump and his staff members were required to turn over documents and records pertaining to official business to the National Archives when his term ended, according to the Presidential Records Act. However, Trump took 15 boxes with him to Mar-a-Lago, the New York Times reported. Federal prosecutors issued a subpoena earlier this year to the archives to obtain the boxes of classified documents from the former president.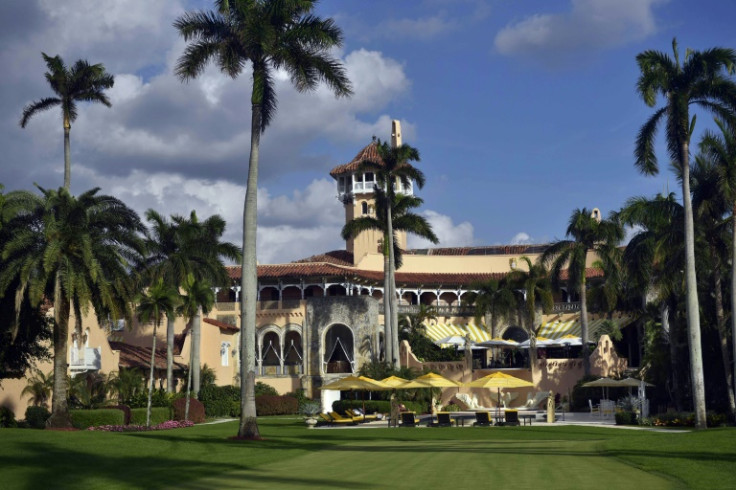 © Copyright IBTimes 2022. All rights reserved.
FOLLOW MORE IBT NEWS ON THE BELOW CHANNELS