When Is The Next GOP Presidential Debate? Remaining Republican Candidates To Meet In Detroit For Fox News Event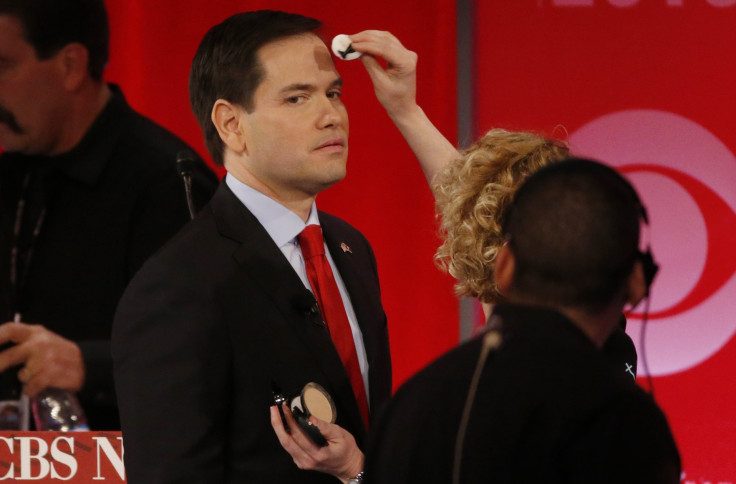 Presidential debate-aficionados need not wait long for the next Republican showdown. The GOP candidate will reconvene Wednesday in Detroit for a debate to be televised by Fox News Channel.
The 11th sanctioned Republican debate will air at 9 p.m. EST. It will be the third debate hosted by Fox News this election season, the first of which was the most viewed telecast in the network's history. Fox News hosts Megyn Kelly, Bret Baier and Chris Wallace will return as moderators.
Donald Trump has confirmed he will participate in that contest, but he declined to appear at the last Fox News debate in January after the network would not comply with his demands that Kelly not moderate. His vitriol with the host of "The Kelly File" stems from what he said was unfair treatment at the first GOP debate in August.
The network mocked the GOP front-runner's demands. "We learned from a secret back channel that the ayatollah and Putin both intend to treat Donald Trump unfairly when they meet with him if he becomes president — a nefarious source tells us that Trump has his own secret plan to replace the Cabinet with his Twitter followers to see if he should even go to those meetings," Fox News said in a statement.
Favorability Ratings of GOP Candidates | InsideGov
In Detroit, the debate will be the last opportunity for the Republican candidates to get their message across to voters before March 8 primaries in Hawaii, Idaho, Michigan and Mississippi. Soon after, the remaining candidates will face primaries in Florida, Ohio and other states March 15.
The two-hour debate will also be broadcast on Fox News Radio, and live-streamed on Fox News Mobile and FoxNews.com. The last two GOP primary debates are scheduled for March 10 in Miami and March 21 in Salt Lake City.
© Copyright IBTimes 2023. All rights reserved.