Where Is Adam Saleh Now? Controversial YouTuber Celebrates Birthday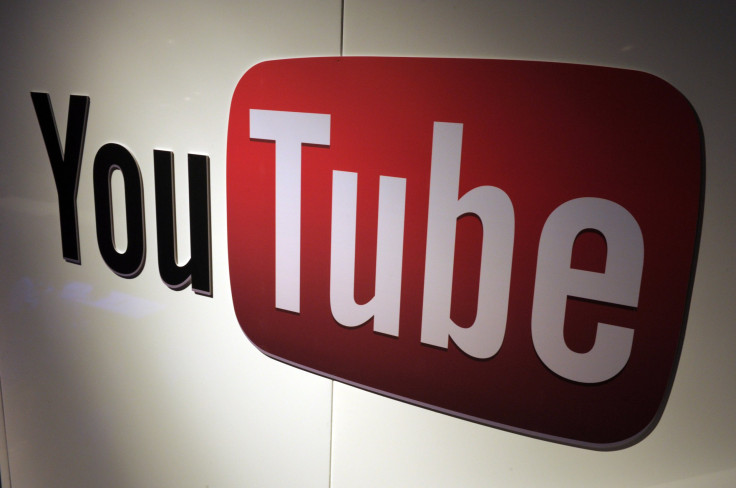 Adam Saleh has a lot to celebrate. Not only has he had several successful YouTube videos including "Zombie Prank Gone Wrong" and "Street Boxing Match! Adam vs. Team USA," which have received millions of views, the star will also be ringing in his 24th birthday on Sunday.
Saleh, who is known for his controversial pranks, has a loyal following of fans including nearly 3 million subscribers on YouTube, 1.3 million Instagram followers and 349,000 Twitter followers.
READ: YouTube Star Trisha Paytas celebrates birthday
The YouTube star made headlines around the world in December 2016 when he accused Delta Airlines of kicking him off of a flight from the U.K. to New York.
Saleh began to trend on Twitter when the star shared a video and several tweets documenting his removal from a Delta Airlines flight after speaking on the phone and to his friend in Arabic, according to the New York Times.
Following his claims, passengers on the plane told the Independent that Saleh was not on the phone and was instead encouraging his friends to yell in Arabic across the plane which made several people uncomfortable.
Delta initially issued a statement that the company was investigating the incident. "Two customers were removed from Delta Flight 1 departing London-Heathrow today after a disturbance in the cabin resulted in more than 20 customers expressing their discomfort," the statement read.
After further investigating, Delta released a second statement about the situation. "Upon landing the crew was debriefed and multiple passenger statements collected. Based on the information collected to date, it appears the customers who were removed sought to disrupt the cabin with provocative behavior, including shouting. This type of conduct is not welcome on any Delta flight."
Despite Delta's investigation, Saleh stuck by his claims. "Delta has been called out previously for racial matters. What they did was wrong and we deserve to speak up about this and not let this happen again. Yes, we're pranksters, and it sounds like 'The Boy Who Cried Wolf,' but today you can clearly see it's as real as it gets," he stated.
Nowadays, the YouTube star is still up to his old tricks playing pranks on unsuspecting people, one of his more recent pranks included a small child and green hair dye.
Described as his meanest prank ever, Saleh takes his older brother Ibrahim's son, Mohsin, to the barbershop to get his haircut. However, he has ulterior motives when it comes to the child's hair appointment.
Saleh explains that he is still bitter after his brother and a few others tricked him into to eating crickets and worms and plans on getting revenge on everyone who pranked him. Unfortunately for Ibrahim, he is his brother's first target.
After returning from the barbershop, Saleh uses green coloring spray to make it look like the boy's hair has been permanently dyed green which alarmed his brother to the point where he grabbed his son and began thoroughly examining his head until he determined the color was temporary.
READ: Why was Jack Gilinsky arrested?
Saleh has clearly moved past the Delta incident and continues to post videos that cause controversy and are at times criticized and frowned upon. Despite what may have happened to the vlogger, has gained fans and notoriety around the world. With only 24 years old his belt, it looks like the YouTube star is just getting started.
Happy Birthday, Adam Saleh!
© Copyright IBTimes 2023. All rights reserved.