Why Is AT&T Buying DirecTV? With A Bigger Comcast Looming, Mobile And TV Industries Are Converging
Deal will give telecom giant more bargaining power against media conglomerates.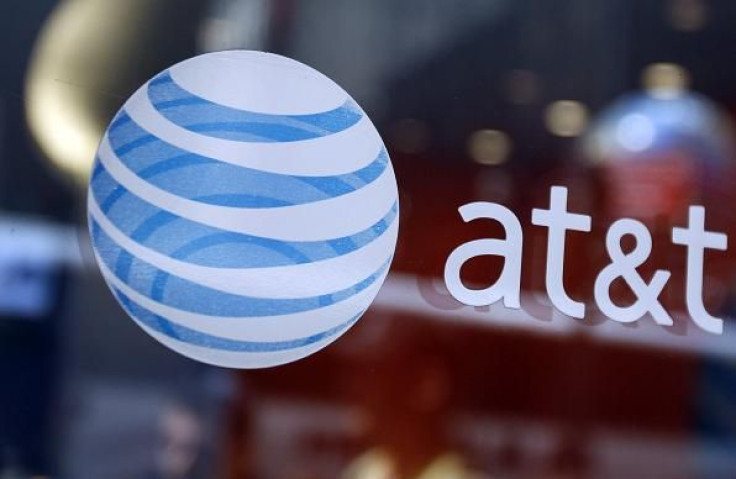 In a move that will further combine the wireless and pay TV industries into one massive media sector, AT&T Inc. (NYSE:T) has announced plans to acquire DirecTV (NASDAQ:DTV) to the tune of $48.5 billion. For DirecTV, the country's No. 1 satellite-TV provider, the deal is a no-brainer: It will allow the company to offer broadband Internet to its U.S. customers for the first time in its 28-year history, thereby letting it compete with cable companies on more equal footing.
But what does AT&T, the largest mobile provider in the United States, get out of the deal that it announced on Sunday? In some sense, it gets the same thing -- namely an opportunity to act more like a cable company at a time when it sorely needs to. AT&T's core business, the mobile phone market, is rapidly maturing, but through its acquisition of DirecTV, the company will be able to provide television content directly to its consumers. And as customers watch more and more video on smartphones and tablets, mobile provider AT&T is already perfectly poised to provide a delivery network for DirecTV's content.
It's an advantage both companies need in the face of competition from an ever-growing Comcast Corporation (NASDAQ:CMCSA), which already owns NBCUniversal and which is seeking to expand its footprint even further through a proposed merger with Time Warner Cable Inc. (NYSE:TWC). Indeed, some analysts see the proposed AT&T-DirecTV merger as a direct response to Comcast-TWC. Ownership of DirecTV would give AT&T more bargaining power in negotiations with media companies, much like ownership of NBCUniversal did for Comcast.
In a conference call monitored by Reuters Sunday, AT&T's CEO, Randall Stephenson, pitched the deal as an opportunity for the company to provide premium content to its wireless customers. "It gives us the parts to fulfill a vision we have had for a couple of years, that is, the opportunity and the ability to take premium content and deliver premium content over multiple points for the customer, whether it be through a smartphone, through a tablet, or television or laptop," Stephenson said.
The merger had been rumored for weeks, stirring anxiousness among some DirecTV customers concerned about AT&T's reputation for poor customer service. Social media users continue to tweet at DirecTV urging it not to "sell out" to the telecom giant.
The merger, which is still subject to approval by federal regulators, is already opposed by consumer groups. In a statement Sunday, Delara Derakhshani, policy counsel for Consumers Union, called the deal "the latest attempt at consolidation in a marketplace where consumers are already saddled with lousy service and price hikes."
Got a news tip? Email me. Follow me on Twitter @christopherzara.
© Copyright IBTimes 2023. All rights reserved.
FOLLOW MORE IBT NEWS ON THE BELOW CHANNELS