Why Disney+ Users Are Threatening To 'Cancel' Subscriptions
Debates over the so-called cancel culture played out on social media after MMA star turned actress Gina Carano was fired by Lucasfilm for making controversial posts online.
Lucasfilm, the production company behind the popular Star Wars spinoff "The Mandalorian," announced that Carano was fired from her role as the character Cara Dune after posting "denigrating" messages on her social media accounts.
The reference by Lucasfilm to "denigrating" messages relates to various comments made by Carano on her Instagram account that seem to reflect a Holocaust denial or minimalist perspective.
"Because history is edited, most people today don't realize that to get to the point where Nazi soldiers could easily round up thousands of Jews, the government first made their own neighbors hate them simply for being Jews," the post read, according to Variety magazine. "How is that any different from hating someone for their political views."
Earlier, #FireGinaCarano was trending on social media. However, the tide of public opinion seemed to turn, with users taking to Twitter and countering with #CancelDisneyPlus to express their outrage over her dismissal.
Elsewhere, the fan reaction was a bit more targeted.
Cancel culture is a reference to the tendency to withdraw public support from a person or an entity for holding objectionable or offensive views. It's typically used in reaction to various claims of censorship.
The controversy is fueled by trends from social media companies like Facebook and Twitter to bar people such as former President Donald Trump for making incendiary remarks. It has also spilled over to brand identity, with parent company PepsiCo changing the name of its Aunt Jemima brand to Pearl Milling Company.
Carano is no stranger to controversy. Last year, she expressed a series of controversial remarks on a number of hot-button topics, including criticism on the mandate to wear a face mask due to the COVID-19 pandemic, conspiracy theories on the Nov. 3 election, and her stance on the "Black Lives Matter" movement.
Carano had no comment on her dismissal. Lucasfilm added that it has "no plans for her" in the future.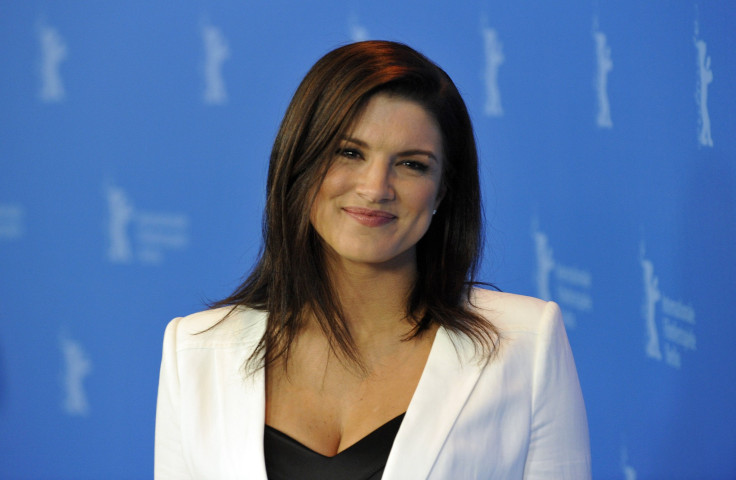 © Copyright IBTimes 2022. All rights reserved.
FOLLOW MORE IBT NEWS ON THE BELOW CHANNELS