Why Prince Harry Allowed Kate Middleton To Have Princess Diana's Engagement Ring
Fans of the royal family were thrilled when they learned Prince William proposed to Kate Middleton in 2010, using Princess Diana's engagement ring. However, many were unaware the accessory belonged to Prince Harry after their mother's death.
Princess Diana died in a tragic car crash in 1997, leaving behind the two sons she shared with Prince Charles. Following her death, the boys were allowed to pick out a keepsake from their mother's belongings.
In the Amazon Prime documentary "The Diana Story," the former butler of the late princess, Paul Burrell revealed Prince William chose to keep the Cartier watch his mother received on her 21st birthday, while Prince Harry asked for Diana's sapphire engagement ring.
Years later, when William mentioned he was ready to propose to Kate, Harry decided it was time to part ways with the special item that once belonged to his mother. "Harry said to him: 'Wouldn't it be fitting if she had mummy's ring?'" Burrell said reflecting on the moment.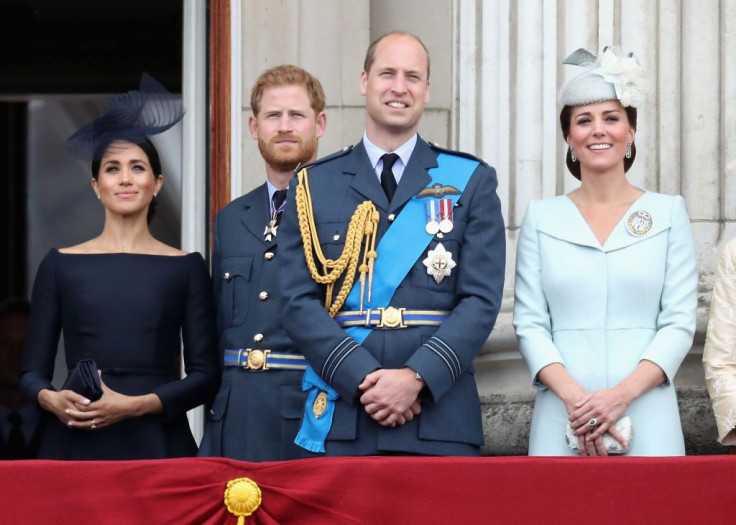 "Then one day that ring will be sat on the throne of England. Harry gave up his precious treasure. His one thing he kept from his mother, he gave to his brother. That's selfless, kind, and exactly who Diana was."
Burrell revealed, Prince Harry also explained why he decided to pick the ring over all of his mother's other possessions. "I remember when I held mummy's hand when I was a small boy and that ring always hurt me because it was so big," Diana's former confidant recalled.
Although Harry was unable to propose to his current wife, Meghan Markle, with Princess Diana's engagement ring, the Duke of Sussex included two diamonds from his mother's personal collection in order to keep her close.
© Copyright IBTimes 2023. All rights reserved.