Why Tiffany Haddish Used 'Girls Trip' Paycheck To Pay Off House Despite Advice To Wait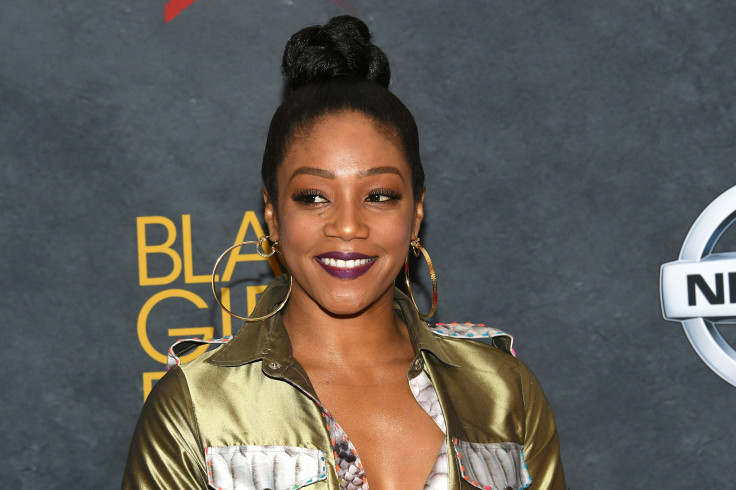 KEY POINTS
Tiffany Haddish has a surplus of money but still fears being poor again
The "Night School" actress said whenever she makes money, she invests it in land or home
Haddish started as a stand-up comedian and only made $150 for four shows in Los Angeles
Tiffany Haddish wanted to secure that she would never be homeless again after receiving her first major paycheck.
The "Night School" actress graced the cover of Cosmopolitan's Travel Issue. During the interview for the cover story, she discussed her fear of being poor again.
According to Haddish, she started making "a little bit of money" when she appeared on Tyler Perry's drama series "If Loving You Is Wrong" and "The Carmichael Show." She was figuring out how to create a "generational wealth" and invested her money in buying some land.
"So before we even got into season 2 of 'The Carmichael Show,' I bought a house. Everybody told me I should wait, but I didn't care," she told the magazine. "I just knew I was going to have to always make enough money to take care of me and the house, and that's what I did."
Between the show's next season and while she was filming the 2016 action-comedy "Keanu," she made sure she could live comfortably on a $500 monthly budget. She spent the rest of her money on paying for the house and she was able to pay half its amount.
When she received her first major Hollywood paycheck from "Girls Trip," she decided to fully pay for her house despite the advice to wait longer before she invested in a home. She received $80,000 from the movie, Variety reported.
"The 'Girls Trip' check was the final check. People told me to spend it in other ways, but I used it to pay off the house because I was always afraid of being homeless again," she told the magazine. "Now I have a surplus of money, but I'm still afraid of being poor again. Every movie I made, I would just buy another piece of land or a house."
Earlier this month, Haddish wrote an op-ed for the Los Angeles Times where she revisited her rise to stardom as a stand-up comedian. According to her, when she was in Los Angeles she could do four shows and only received $150, but when she moved to New York, she made $1,000 for one show.
"You're in L.A., this is your chance to shine! Somebody might see you! This might change your whole life ... every show could be the show that takes up the door," Haddish quoted the promoters.
She remembered calling comedy clubs and booking herself to any spots, including retirement homes. According to her, she didn't start officially touring until she did "The Carmichael Show" in 2015.
In the same interview with Cosmopolitan, Haddish shared her realization after attending a class called The Business of Entertainment, Media, and Sports at Harvard.
"I realized in that class that I've really been selling myself short all these years," she said.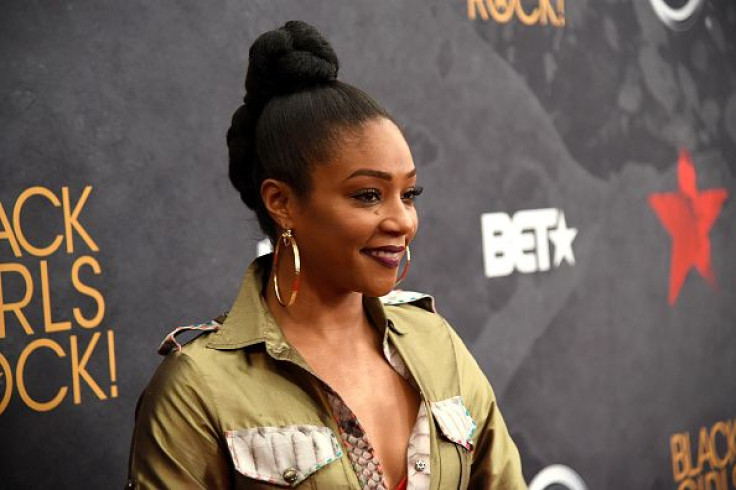 © Copyright IBTimes 2023. All rights reserved.