Wii U Release Date Approaches: Fans Speak Out On Nintendo's New Console, Is It Worth It?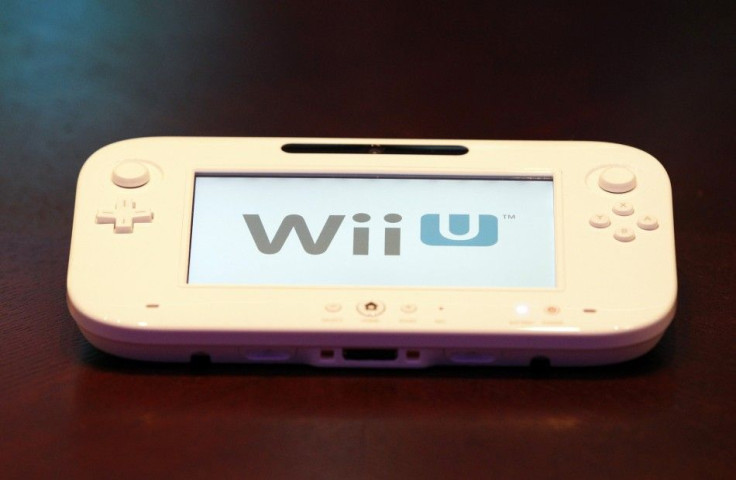 Nintendo is once again attempting to revolutionize the way people play video games with its Wii U, the sixth generation console release from the iconic video game manufacturer. The Wii U will be launching on Nov. 18 in North America just in time for the holiday season, and fans at New York Comic Con got a chance to preview the next-gen gaming system early.
The video game company is making a move to allure both hardcore gamers and casual players to its new console, but one major addition could make or break Nintendo's success: its GamePad controller.
"[The GamePad] is too big, and kind of uncomfortable sometimes," said Oscar Castro, 21, who played Ubisoft's ZombiU on the show floor's Wii U station. "It's a big controller. It's like you're holding a tablet."
Nintendo addressed concerns about the GamePad controller's size by releasing a Wii U Pro Controller, which gives players the option to use a standard controller in place of its tablet-based remote. But for some gamers, the adjustment period that comes with the GamePad might be worth it.
"It definitely takes some getting used to," said 19-year-old Emily Smith who played NintendoLand. "It's cool once you learn how to use it, and you can still use the Wii controller with it. There's definitely more a learning curve than [Nintendo's] past consoles."
When the GamePad controller was unveiled, Nintendo emphasized the role it can play it certain games. Players can utilize the GamePad's additional screen for enhanced gameplay, such as bringing up maps or using the controller's screen as an accessory to weapons. This functionality was showcased in the ZombiU demo at Comic Con.
"I thought it was really fun, I liked how you could use the tablet to zoom with a gun and aim at zombies," said John Ney, 15. "It was different."
The GamePad's screen also provided extra help for gamers playing Namco Bandai's "Tekken Tag Tournament 2," which marks the first game in the franchise to be released on Nintendo's platform.
"It was weird with the whole screen in the middle, but the command list can be brought up on the [GamePad's] screen," said Edward Davis, 18. "For a beginner player, that would be perfect. The controls are the same as PlayStation or Xbox."
Although some players enjoyed previewing the console at Comic Con, not all said they would purchase the Wii U after its release next month.
"Probably not, I don't like the Wii that much," said 20-year-old Marisa Sevigny. "I hate the Wii mote, I usually use a [standard] controller. It doesn't work out too well when you're left-handed."
Other players were impressed by the Wii U and have placed it at the top of their holiday wish lists, such as Smith who has owned every Nintendo console to date.
"I texted my mom and said, 'Hey I know what I want for a Christmas present," she said.
The Wii U's launch will mark a first for the long-time gaming company, as it is the only console whose success is riding on a dual-screen gaming experience. Some might consider this a risky venture, but one fan thinks this could be a necessary move for Nintendo.
"[The Wii U] is a lot better than the regular Wii," Davis said. "It's adaptable, it's portable and I think that's amazing. This is exactly what Nintendo needed: multiplatform gaming."
The Wii U will be released in North America on Nov. 18. The basic console will cost $299.99 and the Wii U Deluxe will sell for $349.99.
© Copyright IBTimes 2023. All rights reserved.
FOLLOW MORE IBT NEWS ON THE BELOW CHANNELS