Wii U Release Date Nears: Watch Official Unboxing Ceremony With Nintendo President Satoru Iwata [VIDEO]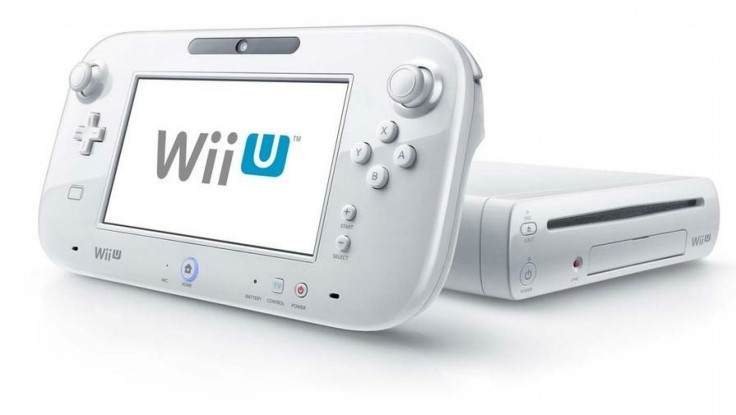 Nintendo's Wii U won't be out until Nov. 18, but fans can see the brand new console being unboxed today—by none other than the Nintendo President himself Satoru Iwata.
With a pair of white gloves, Iwata dove into the Wii U Premium Pack, which includes the following: a black version of the 32GB console and GamePad controller, the Wii U GamePad Stylus, a sensor bar, console AC adapter and GamePad AC adapter, Nintendo Land video game, GamePad stand, GamePad cradle, and console stand.
"Perhaps we could call it an official pre-release unboxing ceremony," Iwata said in the video prior to opening the package. "It's actually the first time for me to open one of these boxes too."
Weighing in at 4.25 kg, the Nintendo president referred to the box as "rather heavy."
"These white gloves kind of make me feel like Mario," he said when beginning to open the box, referring to one of Nintendo's most famous characters.
Inside the box were two smaller boxes, one containing the console and GamePad controller, the other including all the accompanying accessories.
"First, the console," he said, as he removed the device from its white wrapping.
"The Wii U console!" he said, holding up the game system for the camera to see.
He then proceeded to remove the GamePad controller from its box, presenting it to the camera for viewers to get a closer look. After showing off the GamePad, Iwata subsequently emptied the AC adapters and other accessories from the package.
"It's my first time opening it so I'm not quite sure what I have to do here," he said while unwrapping the adapter from the long, cylinder-like plastic.
Iwata then began to demonstrate each accessory, such as the Wii U GamePad charging cradle, and its function in relation to the console.
"It feels like I'm a host on a shopping channel," he said as he showcased the items.
See the full video below to get a glimpse of the Wii U yourself.
Do you plan on purchasing a Wii U this holiday season? Or will you stick with current generation Xbox 360 and PlayStation 3 consoles? Sound off in the comments below.
See what other fans had to say about the Wii U after getting some hands-on time with the console at this year's New York Comic Con.
© Copyright IBTimes 2023. All rights reserved.
FOLLOW MORE IBT NEWS ON THE BELOW CHANNELS