Will Meghan Markle Reunite With Dad Thomas For Christmas?
Nothing brings a family together like the holidays, but it doesn't seem like that'll be the case for Thomas Markle and the Duchess of Sussex. Meghan Markle reportedly won't see her dad on Christmas.
A "close friend" of Thomas reportedly told Express that he'd be staying in Mexico through December. "Thomas thinks he will enjoy a walk on the beach and maybe have a couple of beers at his local bar," the source said of his holiday plans.
While he wants to spend Christmas with his daughter, he apparently has come to terms with the fact that it's not going to happen. "He thinks it's sad," the friend added. "But he's not going to be crying into his beer. He says he's used to being alone and he's just happy that his daughter is living an incredible new life."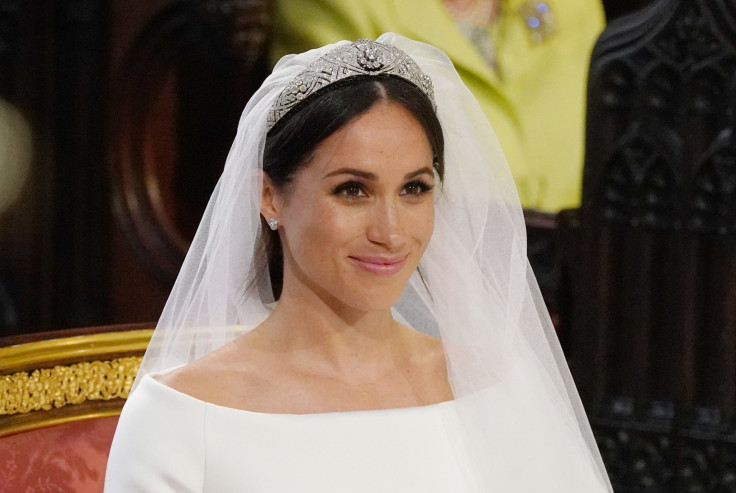 Thomas and Meghan haven't been close since her relationship with Prince Harry got serious. Thomas took a paid photo opportunity and has done several interviews that caused a rift between him and the couple.
It's easy to see why Meghan would want her dad to stay away from reporters. Vanity Fair recently reported that while the former actress tries to avoid reading the news, "she feels to a degree the British press is out to get her."
That didn't stop Thomas from doing yet another interview, though. He told the Daily Mail all about Meghan's first wedding in 2011. Thomas was present for her nuptials with Trevor Engelson and even helped pay for the ceremony. He added that he continues to talk to the press because he can't get in touch with Meghan.
"I have been frozen out and I can't stay silent," he said. "I have made dozens of attempts to reach my daughter via text and letters, but she and Harry have put up a wall of silence. They have done what they once told me not to do – they are believing everything negative that has been written about me. So I am reaching out to them, once again, to try to correct the lies and get the truth out there."
Meanwhile, the pregnant Duchess is still close with mother Doria Ragland. It is widely believed that Meghan will bring her mother to Christmas festivities at Sandringham with the Queen.
© Copyright IBTimes 2023. All rights reserved.