Winter drought may hit China wheat output- FAO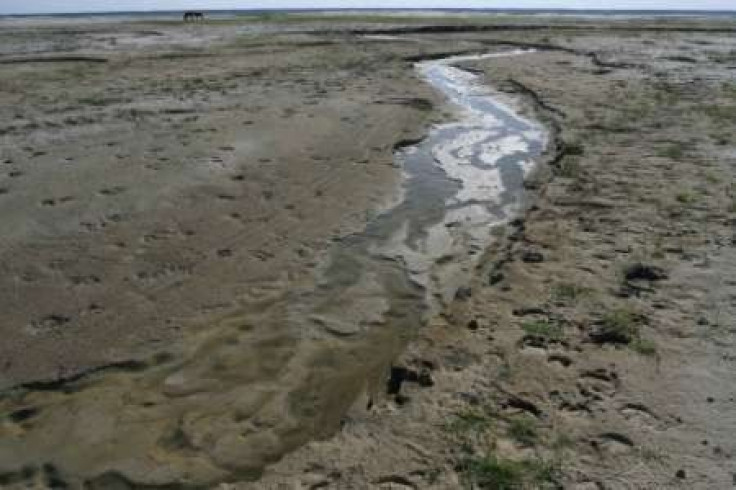 Wheat output in China, the world's largest producer and consumer of the grain, may be at risk after severe winter drought in its main northern producing regions, the United Nation's Food and Agriculture Organisation said.
Substantially below-normal rainfall since October 2010 in the North China Plain, the country's main winter wheat producing area, puts at risk the winter wheat crop to be harvested later in the month of June, the FAO said in a special report on China published on Tuesday.
Although the current winter drought has, so far, not affected winter wheat productivity, the situation could become critical if a spring drought follows the winter one and/or the temperatures in February fall below normal, it said.
Winter wheat accounts for about 95 percent of China's total harvest of the crops which was 115.1 million tonnes in 2010. [ID:nTOE62P048]
The drought in northern China has been driving local prices higher. In January, the national average retail price of wheat flour rose more than 8 percent compared to two months earlier and was 16 percent higher than a year earlier, the FAO said.
© Copyright Thomson Reuters 2023. All rights reserved.