'Wizards Of Waverly Place' Creator Reveals The Christmas Episode That Almost Happened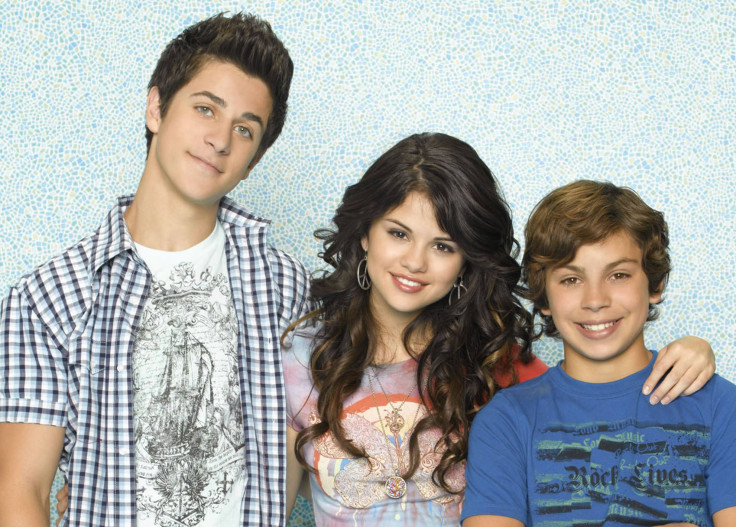 Disney Channel's hit Selena Gomez series "Wizards of Waverly Place" had its 10th anniversary in October and when International Business Times spoke with creator Todd J. Greenwald about it, he mentioned there was an episode that he really wanted to make, but just couldn't quite get greenlit by Disney Channel. It was none other than a Christmas episode.
"We always wanted to do a Christmas episode," Greenwald told IBT. "And I think we presented Disney with an idea, which I keep trying to find, but it's so bizarre they said no. Because I think we wanted Santa Claus, St. Nick, to be a wizard."
A Christmas episode with Santa Claus as a wizard sounds like it would've been a great "Wizards of Waverly Place" episode. Can't you just picture Alex (Gomez) finding a way to mess up Santa's journey to deliver gifts and having to figure out how to undo her screw-up to save the day in time for Christmas? She probably would have had to get help from Justin (David Henrie), though, of course.
While it's clear that this themed episode would've been a nice addition to the series, Disney Channel just didn't see it when the idea was brought to them. It wasn't the holiday theme that Disney had an issue with, though, as many of its shows have had Christmas episodes, it was instead the fact that it was going to be a bit too sad overall, supposedly.
"I think we built this whole kind of fallen hero thing with Santa Claus that was maybe too sad for Disney, but we thought it was perfect for 'Wizards,'" Greenwald explained.
Even though it's been a few years since the series ended, Greenwald still thinks the episode "would've been cool" to do because, after all, "Santa Claus is a wizard."
While he didn't get the chance to make a "proper Christmas episode," Greenwald said this was pretty much the only episode that he really wanted to make but didn't get the chance to. If that's the case, then that's a pretty good record, though surely fans of the magical series would've loved to have seen this episode get made.
Perhaps if a "Wizards of Waverly Place" movie is ever created, a wizard Santa Claus could randomly show up, just for fun.
© Copyright IBTimes 2023. All rights reserved.
FOLLOW MORE IBT NEWS ON THE BELOW CHANNELS