Woman Found Shot, Burned To Death After She Went Missing Following Facebook Marketplace Meetup
KEY POINTS
Medical examiners confirmed she had been shot before being set on fire
Birmingham Police have not yet made an arrest in connection with Fowler's murder
The case is being investigated as a homicide
Alabama authorities have identified a burning body they found in Birmingham as that of a woman, who went missing after she went to meet someone for a Facebook Marketplace purchase.
The woman, identified as 31-year-old Jermiera Ivory Fowler, went missing on the afternoon of May 31, the Birmingham Police Department said in a news release.
"Jermiera Fowler has not been seen nor heard from since leaving to meet someone to make a purchase from Facebook (Marketplace)," the police had said in a statement, following her disappearance. "She is considered to be in danger."
The police responded to a report of a burning body along the 200 block of Sellers Road at around 9 p.m. Thursday. Upon reaching the scene, the officials found an unresponsive woman, and declared her dead on the scene, NBC reported.
"Officers arrived on the scene and observed the victim in the 1000 Block of Sellers Road; she was unresponsive and had been burned," the news release said.
Medical examiners said she had been shot before being set on fire. Birmingham police said they were now investigating the case as a homicide to determine the factors leading to her death.
The police have not yet made an arrest in connection with Fowler's murder, and haven't confirmed if her death resulted from the online purchase meetup.
"The preliminary investigation suggests the victim was reported missing on Thursday, June 1, 2023. She had not been seen nor heard from since the day before. She reportedly went to make a Facebook Marketplace purchase; however, we cannot confirm that this factor led to her death," the statement added.
Birmingham resident Herbert Brown said when he looked out his bedroom window, he noticed a big flame.
"When I looked out my bedroom window, I seen a big flame," Brown told WVTM. "I mean, big flame out there. So I was curious like is somebody burning trash, so I go out there with a big flashlight and I look over the fence and there was this body on fire. The firefighters came, they put the fire out and the police stayed out there until 2 or 3 in the morning just scanning the place,"
Brown further said he remembered who the woman was.
"I seen this picture and it went through my mind, that's that lady out here that's burning," Brown added. "This shouldn't have happened to her like that."
Fowler was a mother of two, as per the Miami Herald.
"My (daughter's friend's) mom left her home in Kingston about 5:30 last night to buy an item and never made it back home," a friend posted on Facebook. "She would not abandon her kids and she is a great mother to her children."
Meanwhile, people with information on the matter have been asked to call the Birmingham Police Department at 205-328-9311 or Crime Stoppers at 205-254-7777.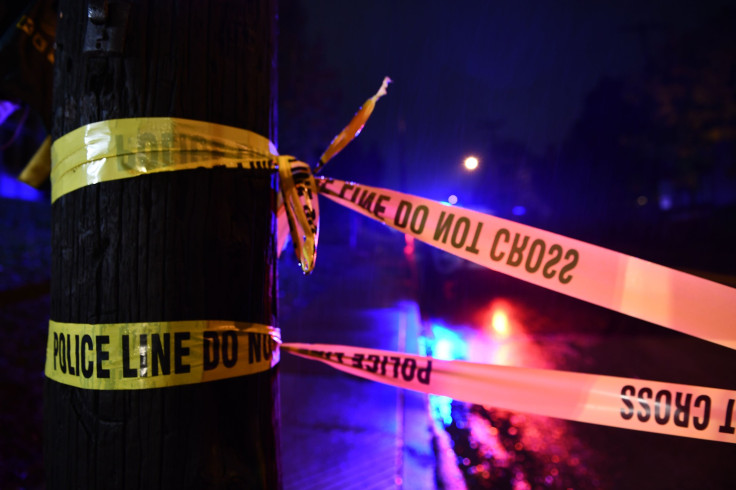 © Copyright IBTimes 2023. All rights reserved.