Women Can Now Access Abortion Pills By Post As UK Lockdown Continues
Women in the United Kingdom who need an abortion during the COVID-19 lockdown period can now receive 'pills by post' system where the drugs will be sent to their residence. The British Pregnancy Advisory Service (Bpas) is offering this service to women who are up to 10 weeks pregnant.
Healthcare professionals, as well as women's rights groups, have praised this move by Bpas, particularly after they expanded the service to help women in Northern Ireland by sending abortion pills by post.
Women do not require a GP referral to access an abortion and can self-refer to one of the abortion clinics. U.K.'s largest NHS abortion providers include the Bpas, Marie Stopes and the National Unplanned Pregnancy Advisory Service (NUPAS). Even when several clinics have been forced to close during the pandemic situation, these three providers still have their clinics open for those who want to consult in-person, including those who require surgical abortion procedures.
British women, who do not want to visit a clinic and are up to 10 weeks pregnant, can access the Bpas' pills by post system or reach out to the above-mentioned providers and see if they are eligible to receive the medications and to discuss further steps.
What are abortion pills? They are drugs used for medical abortions and the treatment requires a pregnant woman who wants an abortion to take two tablets- mifepristone and misoprostol 24 to 28 hours apart. While the first pill terminates the pregnancy, the second one causes the body to pass the pregnancy causing a miscarriage, mentioned The HuffPost UK.
Some women might feel nauseous or begin to bleed after taking mifepristone. Doctors might prescribe certain antibiotics in order to prevent infections. The second drug might cause cramping and bleeding about 1-4 hours after taking it. Normally, large blood clots or clumps of tissue will be shed and it will feel like you're having a really heavy, crampy period. But, if you do not experience any bleeding within 24 hours after taking the second medicine, you should contact your doctor.
However, most women will finish passing the pregnancy tissue within 4-5 hours or even longer. The cramping might be on and off for about a couple of days. Pain medicines, such as ibuprofen, can be taken about 30 minutes before taking the second pill to manage the cramps, mentioned Planned Parenthood.
"The most common side effects of those tablets are sickness and diarrhea. Some people get a headache, some people get a rash and some people get light-headed. Passing the pregnancy is rarely sudden. It doesn't usually start with a big bang. It usually starts as a bit of spotting, a bit of cramping which builds up, which is why I always liken it to climbing a hill," The HuffPost UK quoted Abigail Smith, a clinical nurse manager from Bpas.
"At the top of the hill, which is usually about four to six hours after inserting the tablet, that's when you can expect to pass the pregnancy," she added.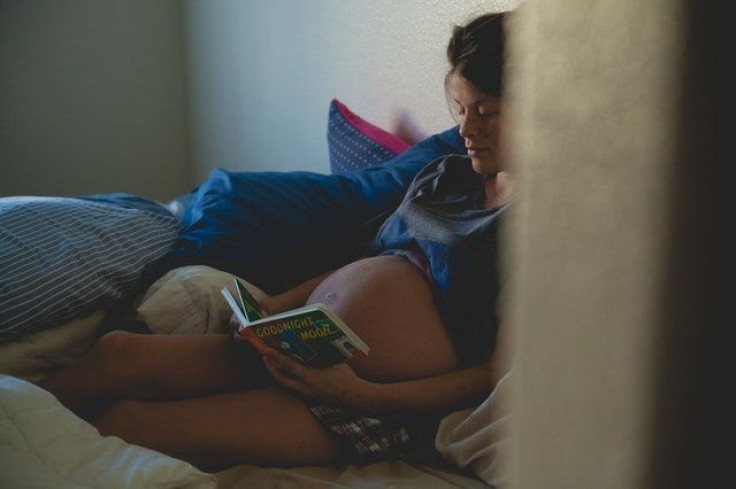 © Copyright IBTimes 2023. All rights reserved.