World's longest underwater 'crystal' cave in deep Russian waters revealed (PHOTOS)
Russian divers working on Orda Cave Awareness Project have revealed a set of unseen pictures of the world's longest underwater cave.
Located near Orda village in Perm region, Ural, Orda Cave is also the biggest underwater gypsum crystal cave in the world and second in Eurasia in terms of volumes of its galleries that stretch up to five kilometers. Famous underwater photographer, journalist and dive-instructor Victor Lyagushkin led the team of cave divers and took stunning images of the cave at less than zero degree temperature.
"There is extremely low water temperature, about 3C and 20C below zero on surface. Under these circumstances shooting became very challenging," Lyagushkin said.
The location of the cave in Ural region, which is known for rich mineral deposits in Russia, may be linked to the gypsum content in Orda Cave, which has transparent water because of the mineral.
A water wonder, a natural wonder and a natural monument of Russia, Orda Cave has been the focus of cave excursions recently.
Here are a few unique pictures of Orda Cave taken by Victor Lyagushkin during numerous expeditions: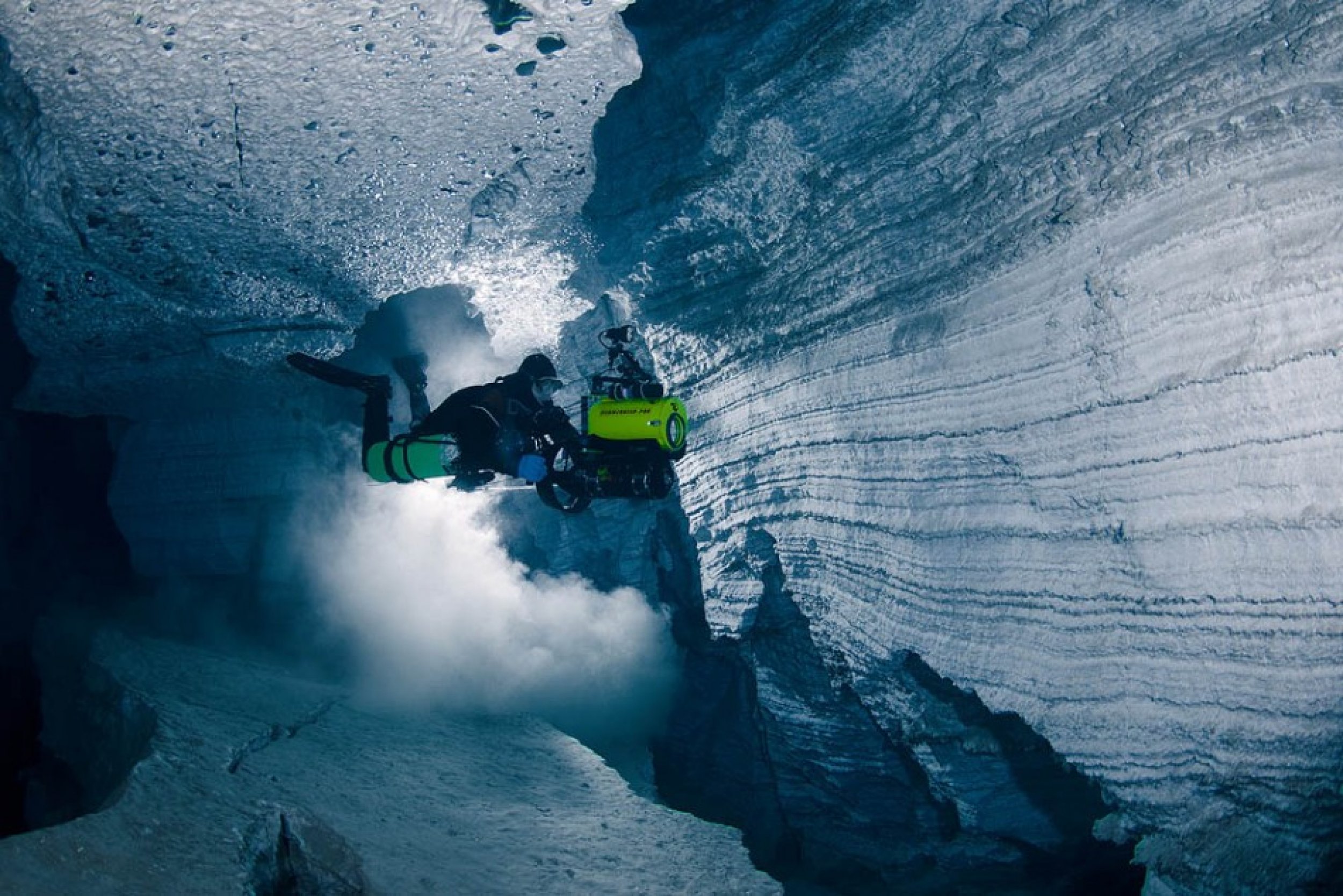 © Copyright IBTimes 2023. All rights reserved.