Xbox One Sold Out At Best Buy [PHOTOS]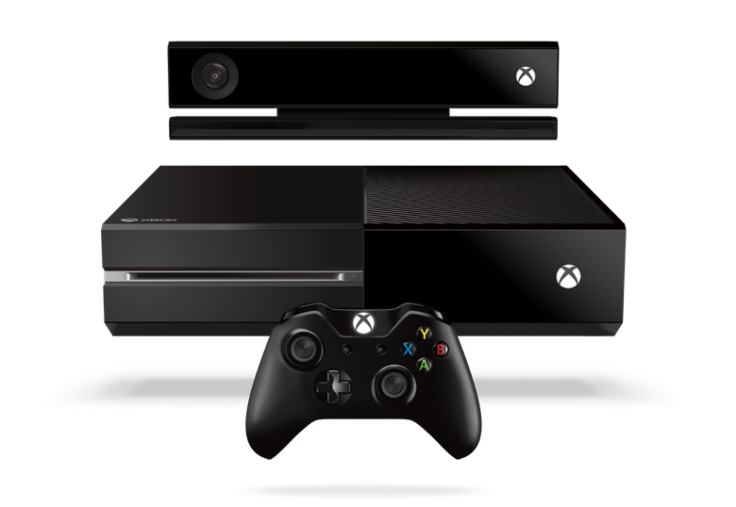 Two days ago, we reported the standard PlayStation 4 was sold out at GameStop. Now, the preorder of Xbox One: Day One Edition is sold out at Best Buy online, according to the retailer's website. Back and forth go the Xbox One and PlayStation 4, like two championship-caliber tennis players competing for a Grand Slam trophy. Serve, return, backhand, return. Check out the image below.

We also reported two days ago that the Xbox One is outselling the PlayStation 4, according to Amazon's Best Sellers Video Games page. That's still apparently the case. Take a look at these images.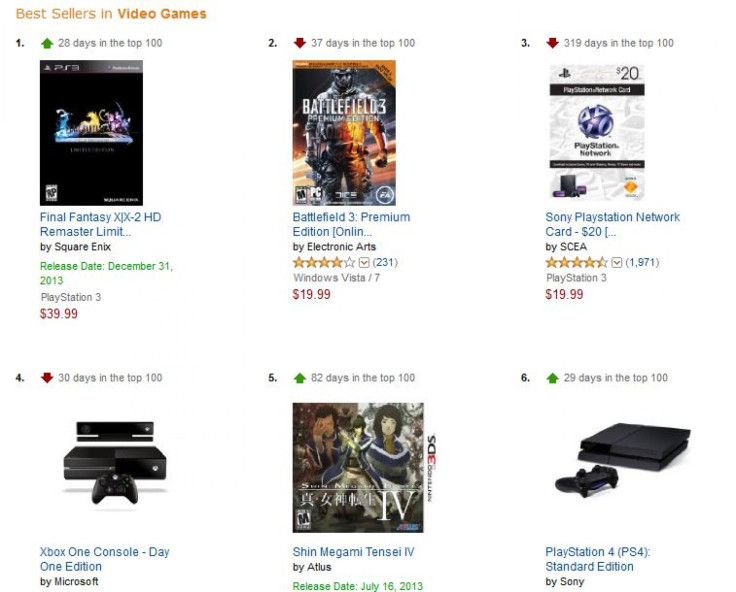 Though that's exactly the kind of good news that Microsoft wants to hear after their used games, DRM and consumer relations debacles, it's not all roses for the Redmond, Wash., company. On Tuesday, we reported Naoki Yoshida, director of "Final Fantasy 14: A Realm Reborn," criticized Microsoft's position on cross-platform play in an interview with RPGSite. Win some, lose some.
What do you think of the Xbox One: Day One Edition selling out at Best Buy? Are you surprised? Why or why not? Did you preorder or do you plan to preorder the Xbox One? Why or why not? Do you prefer the PS4 or the Xbox One? Sound off in the comments below.
© Copyright IBTimes 2023. All rights reserved.
FOLLOW MORE IBT NEWS ON THE BELOW CHANNELS