Xbox One Specs: Microsoft Upgrades CPU, Now Enters 'Full Production'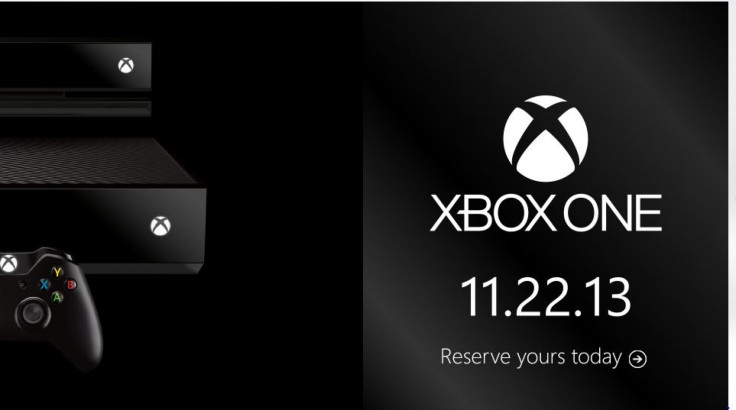 The Xbox One is getting a specs boost and has now entered "full production," according to multiple reports.
Microsoft exec Yusuf Mehdi has announced that the Xbox One's CPU was the focus of the specs upgrade. The CPU clock speed was boosted from 1.6GHz to 1.75GHz; an increase of 150MHz. Mehdi also stated that Microsoft has "increased the GPU 6%" and the "CPU almost 10%" [sic].
It seems a little troubling to us that Microsoft is still tweaking the Xbox One's specs only two and a half months prior to its release date. It'll be interesting to see whether the boosts to the Xbox One's specs result in heating issues after what appears to be a hasty decision on Microsoft's part to boost the console's hardware in the face of stiff competition for popular support and sales from Sony and the highly-anticipated PS4.
Earlier today, Microsoft also announced that the Xbox One would be released on Nov. 22. That's a full week after the PS4 is launched on Nov. 15, but also a week before Black Friday on Nov. 29, which is the busiest shopping day of the year.
What do you think of the Xbox One's specs upgrades? Sound off in the comments below.
© Copyright IBTimes 2023. All rights reserved.