Xbox, PlayStation Networks Grounded By Hackers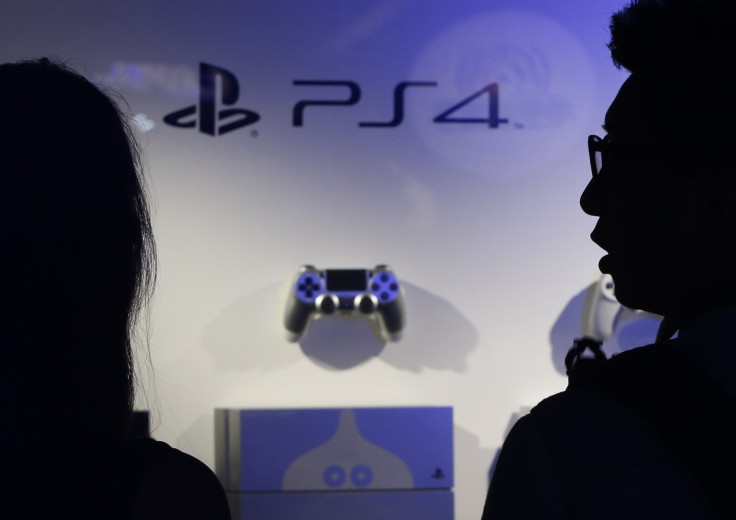 Many gamers faced a frustrating Christmas with the new devices they were given as hackers attacked the Xbox and PlayStation networks, Gamespot reports.
Microsoft's Xbox Live status page said service was limited and that, "We're aware that some of you are experiencing trouble signing in to Xbox Live, and we want you to know we're working to address this as quickly as we possibly can. Thanks for your patience! We'll update you on our progress in a half hour."
Sony's PlayStation Network was also listed as "offline," and the PlayStation Network status page read: "We are aware that some users are experiencing difficulty logging into the PSN. We will update this article with any changes that occur in regards to this issue. Thank you for your patience."
A group called Lizard Squad on Twitter is taking responsibility for the apparent DDoS attacks, which likely result from inundating and overloading the networks with traffic. A self-proclaimed member said the PS network was down for 70 percent of users and Xbox for 40 percent. But some users reported their systems working normally.
"Jingle bells jingle bells xbox got ran," the group wrote on Twitter Thursday, adding a similar line about Sony. "oh my fun it is to troll of you morons ... hey!"
LizardSquad, which is using the stunts to gain Twitter followers, had warned gamers of its intentions after an attack on Dec. 2, posting the following on Twitter following a successful attack on Xbox Live:
That's a small dose of what's to come on Christmas. #LizardSquad
DDoS attack maps such as the one on IPViking.com show a number of attacks originating from China, Crave reports. The attacks are hitting cities where Xbox Live and PSN are known to be hosted.
Xbox One users can check the Xbox Live Service Status page to check on availability as the day progresses. As of the time of writing, Xbox Live Core Services is listed as "limited," with sign-in functionality under stress.
PlayStation Network status can be monitored at this site, and it's currently showing a much more dour "Offline."
Playstation is owned by Sony, the same company that released "The Interview" on Thursday. The movie, about a fictional assassination of North Korean dictator Kim Jong Un, became a global issue when hackers — with ties to North Korea, according to the FBI — broke into the company's servers and released a trove of information.
Xbox is owned by Microsoft, one of the companies which agreed the stream the film despite threats of a 9/11-style attack by the original hackers. So far there are no indications that the two hacks are related, however.
Some have speculated that Lizard Squad is linked or allied to North Korea, but this is not proven. The group has a history of attacks that appear driven by a desire just to make trouble, and that frequently focus on Sony.
In August, Lizard Squad launched a massive DDoS (distributed denial of service) attack on Sony's Playstation Network that brought down the network. The group also tweeted a bomb threat to a commercial flight, knowing Sony Online Entertainment president John Smedley was on board, forcing the flight to make an emergency landing, Vox reports.
© Copyright IBTimes 2023. All rights reserved.