Yahoo Could Throw Wrench into Facebook IPO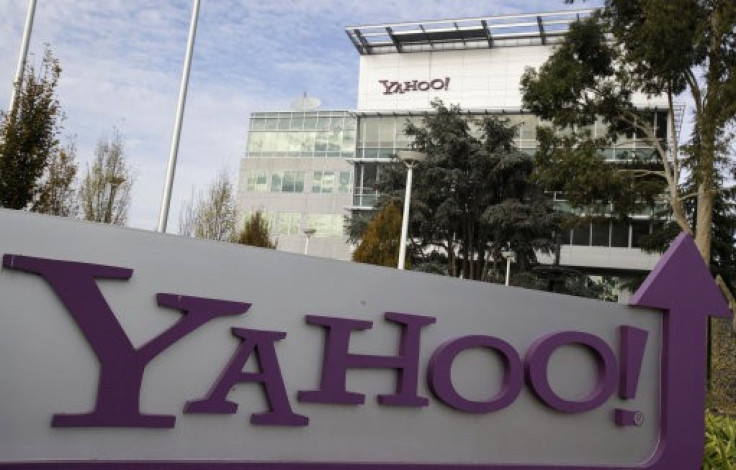 Yahoo Inc. (Nasdaq: YHOO) could throw a wrench into Facebook Inc.'s proposed $5 billion initial public offering.
Yahoo claims Facebook has appropriated several of its patented technologies and threatened to sue the social media giant. The Sunnyvale, Calif., Internet powerhouse didn't put a monetary value on the property but said it wants Facebook to license intellectual property from Yahoo.
Yahoo shares rose slightly Tuesday, closing at $14.9, up 4 cents. Since Scott Thompson was installed as Yahoo's chief executive last month, they have fallen nearly 8 percent.
Facebook spokesman Larry Yu said the San Francisco company hadn't had time to fully evaluate the Yahoo claims. He said Yahoo sent Facebook an e-mail at the same time it was sent to newspapers including the Financial Times and the New York Times.
We must insist that Facebook enter into a licensing agreement or we will be compelled to move forward unilaterally to protect our rights, the statement said.
Facebook on Feb. 1 filed its IPO prospectus, in which it reported 56 patents, with outstanding applications for another 410.
Thompson, the former president of eBay's PayPal unit, has said he is seeking ways to boost Yahoo's performance. The company is working with Goldman Sachs Group Inc. and Allen & Co. on selling interests in China's Alibaba Group and Yahoo Japan that could be valued at up to $20 billion.
Seeking funds from Facebook could be another move in the same direction. Before Google's 2004 IPO, Yahoo charged that its Silicon Valley rival had appropriated some of its intellectual property for search advertising. Google awarded Yahoo 2.7 million shares that were valued at $230 million in the Google IPO.
Yahoo's current market capitalization is $18.1 billion.
© Copyright IBTimes 2023. All rights reserved.