Yahoo Throws Wrench Into Facebook IPO With Lawsuit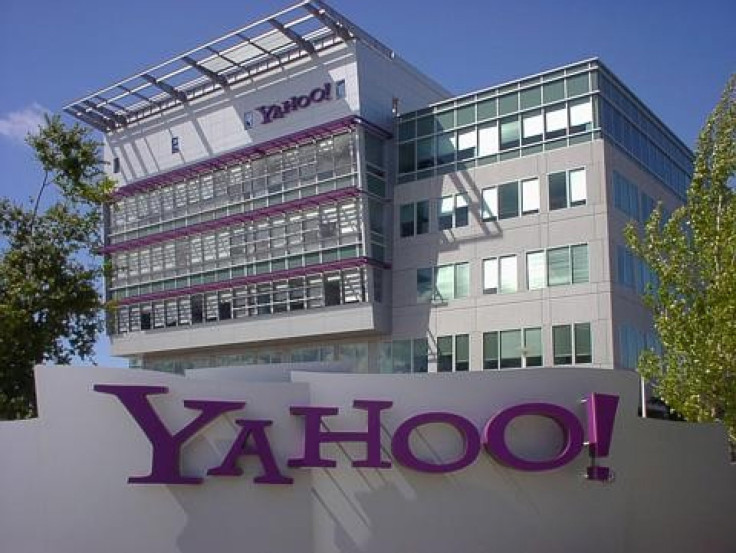 Yahoo, the No. 2 search engine that just hired a new CEO, threw a wrench into Facebook's proposed $5 billion initial public offering by suing for patent infringement.
Yahoo claimed Facebook has appropriated several of its patented technologies in a new filing in U.S. District Court in San Jose, Calif. Yahoo didn't put a monetary value on the property but said it wants Facebook to be enjoined from using them immediately.
Yahoo shares fell 14 cents to $14.49 on Monday. Since Scott Thompson was installed as CEO in January, they have fallen more than 10 percent.
Facebook media spokesman Larry Yu said the San Francisco company hadn't had time to fully evaluate the Yahoo's suit. Yahoo sent Facebook a warning about its alleged infringements 10 days ago.
Facebook filed its IPO statement Feb. 1, in which it reported 56 patents, with outstanding applications for another 410.
Thompson, the former president of eBay's PayPal unit, has said he is seeking ways to boost Yahoo's performance. The Sunnyvale, Calif.-based company is working with Goldman Sachs and Allen & Co. on selling interests in China's Alibaba Group and Yahoo Japan that could be valued as much as $20 billion.
Seeking funds from Facebook could be another move in the same direction. Before Google's 2004 IPO, Yahoo charged the Mountain View, Calif. rival had appropriated some of its IP for search advertising. Google awarded Yahoo 2.7 million shares which were valued at $230 million in the Google IPO.
Yahoo's market capitalization is $17.7 billion.
© Copyright IBTimes 2023. All rights reserved.