Yahoo's Loss Is Startups' Gain In India's Growing Entrepreneurial Ecosystem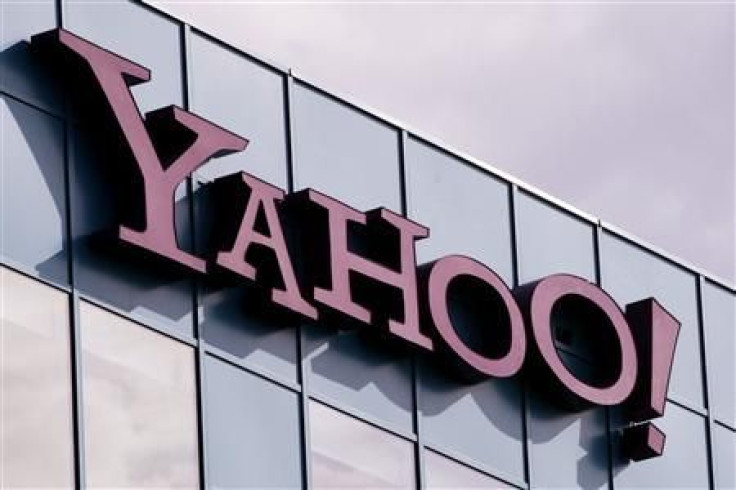 Yahoo Inc. may need 400 fewer product engineers as CEO Marissa Mayer consolidates operations, but India's exploding startup ecosystem could well benefit from that. A quick survey of social media sites, and local technology blogs and portals, shows technology entrepreneurs in India are eager to recruit talent from Yahoo and are openly courting them.
"Mobile Developers, we at Flatchat are hiring :) download the app and chat with us on the app itself," Gaurav Munjal, a hacker at Flatchat, posted on the blog Next Big What after the website broke the news that Yahoo was reducing staff strength at its Bangalore software development center. On Tuesday, a company spokesperson confirmed that it's asking some people to leave without specifying the number of jobs at stake, while reports said that the number could be around 400.
Vishy Kuruganti, co-founder at a startup "mGaadi" said in a comment on the blog: "A 15 year story comes to an end... Hope the purple guys and gals rebound quickly and land themselves in better roles soon. And yes, mGaadi is definitely looking to hire a few good (wo)men."
India's millennials are increasingly throwing caution to the wind, ditching the comfort of corporate jobs, and chasing product startups in hubs like Bangalore. Last month, Yahoo itself acquired one of those, BookPad Inc., for about $8 million just two years into that startup's existence.
Yahoo India, once home to parent Yahoo Inc.'s largest development center outside the U.S., is sacking an undisclosed number of personnel as the Internet company consolidates its operations under Mayer. That number could be 400 employees, mostly product engineers, at Yahoo's Bangalore center, technology site Tech Crunch as well as the Wall Street Journal reported Tuesday. The reduction would be equivalent to a third of Yahoo's India employee base.
A Yahoo India spokesperson declined to give any details but said in an emailed statement to International Business Times: "As we ensure that Yahoo is on a path of sustainable growth, we're looking at ways to achieve greater efficiency, collaboration and innovation across our business," adding that the company is "making some changes to the way we operate in Bangalore leading to consolidation of certain teams into fewer offices. Yahoo will continue to have a presence in India and Bangalore remains an important office."
While many of those exiting Yahoo's India operations can expect to be welcomed by fledgling startups, some might even be tempted to start their own ventures, as predicted by one commentator, Salman Ravoof, on Tech Crunch.
"A good opportunity for startups to snatch some of the ex-employees. I'm sure they're bound to find some experienced talent here," Ravoof wrote, adding: "Also, it's a great opportunity for the people laid-off to start their own business which they're passionate about. I'm sure they must've had a few dreams which they'd like to work on. Now is their time to shine. Who knows, maybe Yahoo! themselves will acquire them after a few years for $xx million."
© Copyright IBTimes 2023. All rights reserved.