Yuji Naka Net Worth: Here's How Rich The 'Sonic The Hedgehog' Creator Is
Video game designer Yuji Naka, best known as one of the main creators of "Sonic the Hedgehog," is currently caught up in a scandal related to a game from the "Dragon Quest" franchise.
Naka, 57, was one of three suspects arrested on insider trading charges in Japan this week, Kotaku reported.
The game, "Dragon Quest Tact," was co-developed in 2020 by Square Enix and the Japanese development company Aiming.
Naka and two others were accused of acquiring stock in Aiming before Square Enix publicly announced the new "Dragon Quest Tact" game. It is alleged that Naka and the two other suspects used insider information to purchase shares before their value rose.
Naka became a household name among gamers in the 1990s with the creation of Sonic — one of the most recognizable video game characters worldwide. He was also involved in the creation of several other popular games like "Phantasy Star," "Nights into Dreams" and "Burning Rangers."
The video game programmer and designer has a net worth of $1.4 million, according to Net Worth and Salary.
Born in 1965, Naka skipped college and began working for Sega in early 1980s. He was working on his first game, "Girl's Garden," by the age of 18 before eventually programming the first "Sonic the Hedgehog" game, according to GameDesigning.org.
After working for over two decades with Sega, Naka went on to establish his own gaming studio, called Prope, in 2006.
Naka was working at Square Enix when he allegedly bought 10,000 shares, worth 2.8 million yen (approximately $20,000), of Aiming's stock before they announced the "Dragon Quest Tact" game, TheGamer reported. Naka left Square Enix because of a fallout last year.
Two former Square Enix employees, Taisuke Sazaki and Fumiaki Suzuki, were the two other suspects arrested on insider trading charges.
Sazaki, 38, was arrested for acquiring shares worth 20.8m yen (roughly $148,000) of Aiming's stock between December 2019 and February 2020, while his friend, Suzuki, 40, acquired shares worth 26.4m yen (roughly $188,800), Eurogamer reported.
The three accused men could face enormous fines or long prison sentences if convicted in the case.
Square Enix released a statement in light of the arrests.
"Some media outlets reported that the former employees of Square Enix were under investigation for suspected insider trading," the statement read. "We have been fully cooperating with requests from the Securities and Exchange Surveillance Commission. As the investigation by the Tokyo District Public Prosecutors Office is underway, we will continue to fully cooperate with the investigation."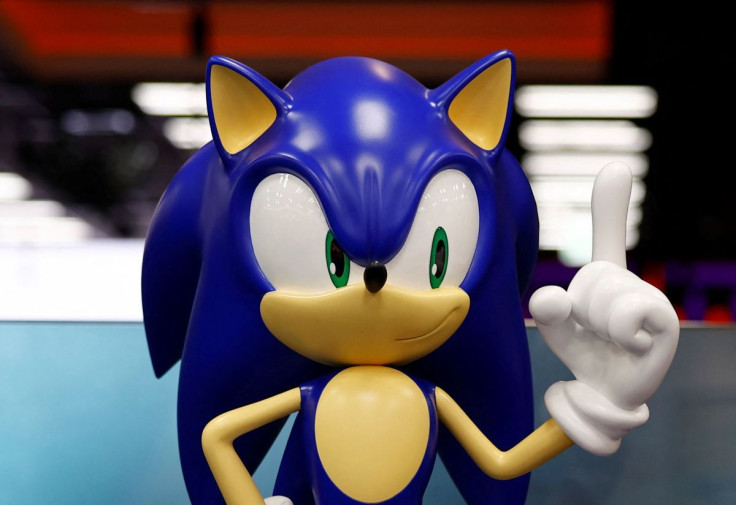 © Copyright IBTimes 2023. All rights reserved.