Zappos Hacked: Top 5 Notorious Hacks of All Time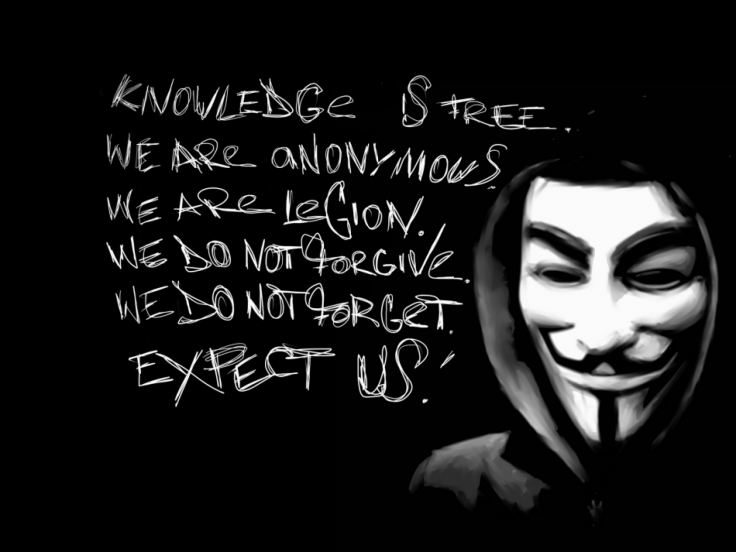 Zappos, the online shoe and apparel retailer, urged its customers to change the password to their accounts, amid fears a cyber attack on the company's servers may have compromised names, e-mail and billing addresses, phone numbers and the last four digits of the credit cards of their 24 million customers
Tony Hsieh, the Chief Executive Officer of Zappos, said in an announcement posted on the Web site late on Sunday night critical credit card and other payment data was not affected or accessed, as they were saved separately.
The company is the latest victim of such an attack. Cyber attacks, famously (or infamously) known as hacking, have a long history. Hackers, however, tend to take offence if confused with crackers - the evil section of the hacking society. Crackers are known as black hats, while the hackers prefer to be called white hats.
Check out 5 other notorious hacks...
1. Sony PlayStation Breach (2011)
Unfortunately, 2011 may be remembered as the year of the hackers, following attacks on several major companies and government Web sites. One of the more notable such incidents was when Sony announced a breach that affected more than 70 million PlayStation users. The incident shocked the world, particularly since it transpired that Sony's networks were hacked three times within a few months.
The breach was among the largest in history but fortunately caused minimal financial damage to consumers as many banks and nearly all credit card companies don't hold victims liable for fraudulent claims.
2. Lockheed Martin (2011)
In May, hackers used information stolen from RSA Data Security and broke into the network of Lockheed Martin, the U.S.'s largest weapons manufacturer.
The hackers reportedly breached the system in order to copy login IDs known as SecurID, which they could then use to access the system's network.
However, Lockheed Martin claimed in a statement it managed to stop the attack before any critical data was stolen. Experts later suggested that China may have been behind the attack.
3. T.J. Maxx and Marshalls (2005 - 2007)
One of the largest data thefts in recent times took place on networks belonging to the T.J. Maxx and Marshall's departmental stores; as many as 45 million credit and debit card numbers were stolen, between 2005 and 2007. The hacker, Albert Gonzalez, was arrested in 2008 and is, even today, considered one of the most successful credit card thieves of all time. In 2010, he was sentenced to 20 years in federal prison.
4. Google and Other Silicon Valley Companies (mid-2009)
Although the theft of data was never proven, the Chinese government was blamed for attacks that breached the security of Silicon Valley companies like Google and Yahoo. In a later announcement, Google Inc. admitted the loss of intellectual property and said it planned to cease operations in China.
5.Citibank Robbery (1995)
Vladimir Levin, the 'black hat' hacker breached the security code of Citibank computers in 1995. A mathematician and a biochemistry graduate degree holder from St. Petersburg Tekhnologichesky University, Levin led a group of Russian hackers and accessed the Citibank network to get a list of customer names and passwords. He hacked the Citibank website 18 times and transferred $3.7 million to his different teammates holding accounts in United States, Netherland and Finland.
Interpol arrested Levin at Heathrow Airport and Citibank recovered almost all its money.
Levin's online bank robbery was the first publicly revealed international bank robbery.
© Copyright IBTimes 2023. All rights reserved.
FOLLOW MORE IBT NEWS ON THE BELOW CHANNELS