ZEROBASEONE Breaks Two K-Pop Records: 'Youth In The Shade' Is Now Fastest, Best-Selling Debut Album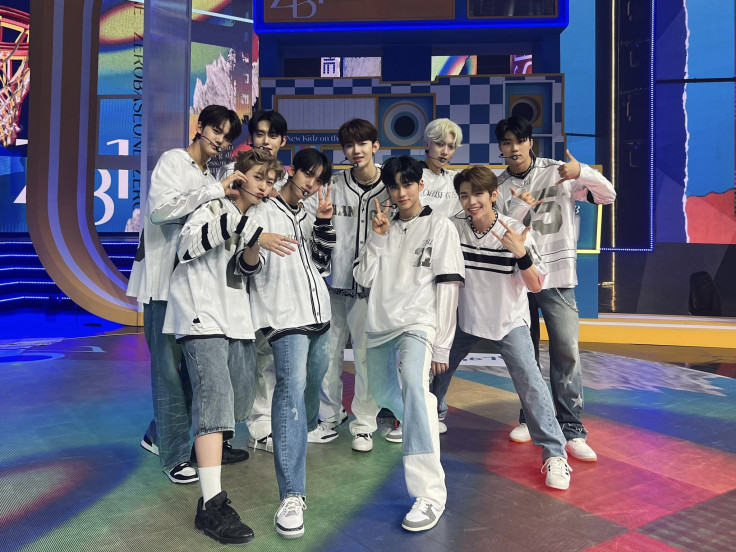 KEY POINTS
ZEROBASEONE made its official debut Monday with "Youth In The Shade"
"Youth In The Shade" is currently the best-selling debut album by a K-pop group
ZEROBASEONE became the fastest million-seller group in South Korea
ZEROBASEONE has made an impressive debut, breaking numerous records in the K-pop industry in just 24 hours.
On Monday, the South Korean pop boy group officially dropped its first mini album, "Youth In The Shade," after three months since its formation on Mnet's hit reality survival show "Boys Planet."
Following its release, ZEROBASONE — composed of Kim Ji-woong, Ricky, Zhang Hao, Sung Han Bin, Seok Matthew, Kim Tae-rae, Kim Gyu-vin, Park Gun-wook and Han Yu-jin — immediately broke several records in the history of South Korea.
It became the fastest million-seller group of all time, while its album, "Youth In The Shade," now holds the record for the best-selling debut album, having the highest number of first-day sales with about 1.2 million copies sold. ZEROBASEONE surpassed the likes of NewJeans, ENHYPEN, aespa, IVE, TREASURE, Kep1er, and X1, among others, according to Korean Sales.
Interestingly, ZEROBASEONE proved to have an avid fanbase since its debut coincided with the comeback of one of the biggest names in the K-pop industry, EXO. Both groups surpassed one million sales on the same day, a first in the history of South Korea.
The main track of its debut album, "In Bloom," is also currently dominating the four major music charts in South Korea. The record ranked No. 24 on Bugs, No. 28 on Melon, No. 47 on Genie and No. 89 on Flo, as of 9 a.m. (KST), per Kpop Charts. Its official music video has also garnered 5.4 million views in 17 hours on YouTube.
ZEROBASEONE is expected to hold its first concert at the Gocheok Sky Dome in Seoul, South Korea, in August, according to Korea's TV Daily. The official date and ticket-selling dates have yet to be announced.
International Business Times couldn't independently verify the information. But fans could catch the live performance of ZEROBASEONE at this year's KCON LA on Aug. 18 to 20.
The group will also participate in the special meet-and-greet event to interact with its fans at the gathering. The three-day event will be held at the Crypto.com arena and Los Angeles Convention Center.
Unfortunately, member Gyu-vin will be sitting out some of ZEROBASEONE's debut activities due to his current health condition. It is unclear, however, when his temporary break will last.
"Youth In The Shade" is currently streaming on music platforms such as Spotify, Apple Music and YouTube Music.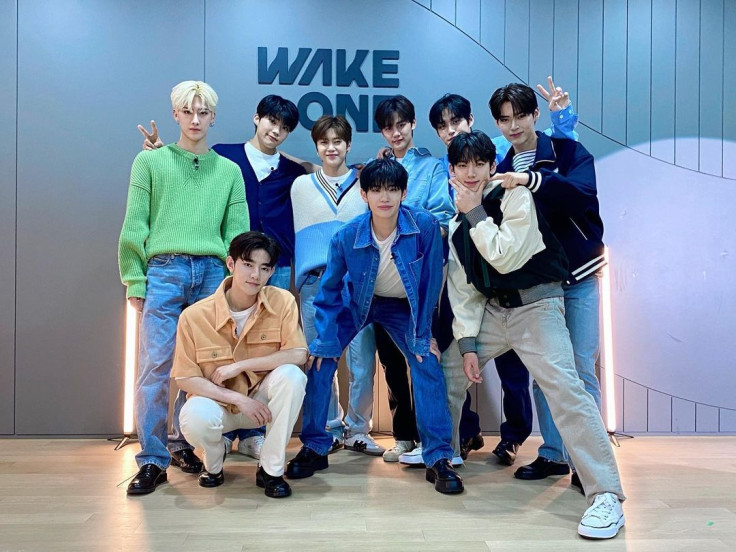 © Copyright IBTimes 2023. All rights reserved.