2014 NBA Best Rookie Awardee Invited To Judge In American MMA Promotion's Talent-Search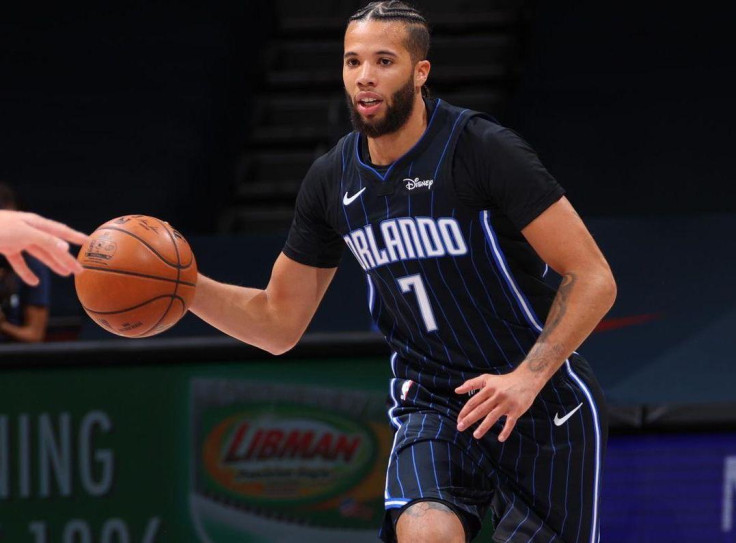 KEY POINTS
Michael Carter-Williams will be one of the judges in an MMA talent-search
Carter-Williams won the NBA Rookie of the Year award in 2014
The last team he played for in the NBA was the Orlando Magic
After bringing in professional wrestling legend and World Wrestling Entertainment (WWE) Hall of Famer Kurt Angle last week, the Professional Fighters League (PFL) is now tapping a National Basketball Association (NBA) veteran and former Rookie of the Year to come in as a celebrity guest judge for its ongoing 2023 Challenger Series.
For Week 4, the United States-based mixed martial arts (MMA) promotion is tapping the services of Michael
Carter-Williams, who was fondly called by his initials "MCW" by basketball fans, played eight seasons in the NBA.
He will be remotely joining returning guest celebrity judges and former UFC superstars Tyron Woodley and Vitor Belfort.
The No. 11 overall pick in the 2013 NBA Draft was selected by the Philadelphia 76ers and played two seasons with the team, which were arguably the best of his career.
As a 76er, he averaged 16.7 points, 6.3 assists, and 6.2 rebounds per game in his rookie season, which was highlighted by a stellar NBA debut stat line of 22 points, 12 assists, seven rebounds, and nine steals.
The following year, Carter-Williams continued to put up impressive numbers, norming 15 points, 7.4 assists, and 6.2 rebounds in 40 games for the Sixers before being traded to the Milwaukee Bucks.
"MCW" tallied 14.1 points, 5.6 assists, and four rebounds per outing with the Bucks for the rest of the 2014-2015 NBA season.
Carter-Williams would also play for the Chicago Bulls, Charlotte Hornets, Houston Rockets, and Orlando Magic.
His last game in the NBA was back on April 14, 2021, suiting up for the Magic in a game where Orlando won against his former team, the Bulls.
In that encounter, he put up 15 points, eight rebounds, and three assists in 27 minutes of action.
The Magic waived Carter-Williams in February 2022 after missing the rest of the 2021-2022 season due to an injured left ankle.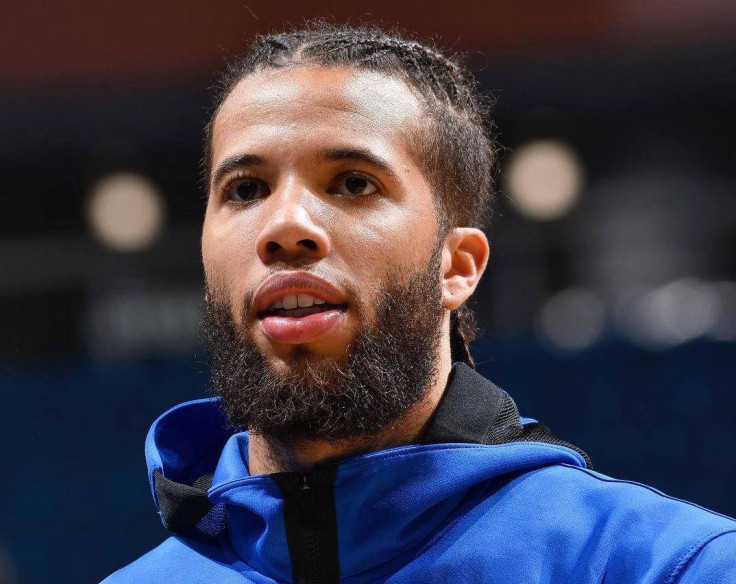 An avid MMA fan, Carter-Williams often talks about the sport on his Twitter page.
So far, the PFL Challenger Series has already awarded three contracts, with welterweight Thad Jean, women's featherweight Amanda Leve, and heavyweight Abraham Bably all earning their paperwork.
Week 4 will feature fighters in the lightweight division, headlined by Nicaraguan Elvin Espinoza taking on Damir Ferhatbegovic of Bosnia and Herzegovina.
© Copyright IBTimes 2023. All rights reserved.