5 Reasons Why Softbank Would Buy Sprint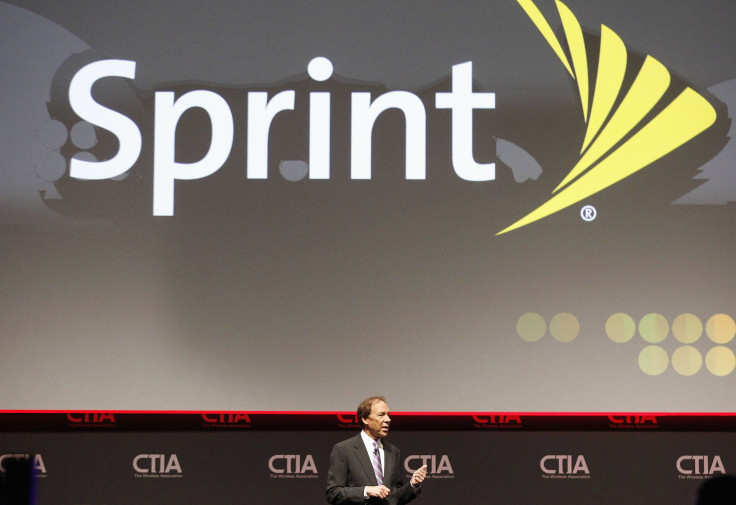 Shares of Sprint-Nextel Corp. (NYSE: S) soared more 20 percent Thursday on reports that Japan's Softbank Corp. (Tokyo: 9984) seeks to acquire two-thirds of the No. 3 U.S. telecommunications carrier.
Sprint, of Overland Park, Kan., finally confirmed it was "in discussions" with Softbank about "a potential substantial investment. Softbank, Japan's No. 1 technology investor and an early bankroller of Yahoo (Nasdaq: YHOO), the No. 3 search engine, made no announcement.
Here's why Softbank might want to acquire a more than 100-year-old U.S. company
A bigger network. Acquiring a stake in Sprint would give Softbank a massive new platform for content carriage in the U.S.
As well, in Japan Softbank is No. 3 in mobile, so combining with No. 3 in the U.S. might make it a more powerful rival to the U.S. mobile leaders, the Verizon Wireless unit of Verizon Communications (NYSE: VZ), the No. 2 U.S. carrier, and AT&T Inc. (NYSE: T), the No. 1 telecommunications carrier.
Japan would gain new prestige. An investment in Sprint for more than $10 billion would be a prestigious one for a Japanese company. Americans use Japanese products and think of Japanese cars as "American," anyway.
But a Sprint-Softbank deal might also offer a more powerful platform for other activities. This week, for example, AT&T said it would partner with International Business Machines Corp. (NYSE: IBM) next quarter on a global cloud services rollout.
Sprint, ailing financially now, has control of high-speed service provider Clearwire Inc. (Nasdaq: CLWR) but has nothing like a deal with IBM. But it also has major enterprise customers, especially in the Midwest, who'd appreciate a global computing partner.
Phone and product diversity. Sprint went into hock to become the last major U.S. carrier to offer the iPhone from Apple Inc. (Nasdaq: AAPL) in the fourth quarter of 2011, at a cost exceeding $25 billion. Softbank carried the iPhone in Japan from the start.
While sales of the iPhone 4S and new iPhone 5 have attracted customers, Sprint also has excellent technical relations with Google (Nasdaq: GOOG), the No. 1 search engine, developer of the Android OS. It's not announced major plans for phones with Windows 8 from Microsoft (Nasdaq: MSFT), the world's biggest software company.
A more stable Sprint might offer better services, have extra funds to keep building the long-term evolution (LTE) services required for smartphones and tablets, especially as the PC industry appears to be shifting to tablets which require LTE for maximum potential.
Revive Sprint's dream to be a global carrier. In another era, Sprint sold 20 percent stakes to Deutsche Telekom (Pink: DTEGY) and France Telecom in the hopes it would become a true multinational carrier to battle AT&T and BT Group (NYSE: BT), the former British Telecom.
If Sprint were mainly Japanese, it might be able to partner with those companies again, or others, to offer global services to customers. As well, as with computing, it might be an attractive partner for an IBM rival such as Hewlett-Packard Co. (NYSE: HPQ) orDell (Nasdaq: DELL), the No. 3 PC maker.
Make Sprint a bigger content site. Here Sprint could benefit from Softbank's news and media sites, as well as potential ties to Yahoo, in which Softbank was a pioneer investor.
Yahoo, under new CEO Marissa Mayer, is completing a new plan, so links to Softbank and Sprint might be a factor here. That would also be a competitor to Google, Microsoft's Bing and other sites.
One pitfall: any deal would require lengthy regulatory approval, months of investigations and other challenges.
© Copyright IBTimes 2023. All rights reserved.