Adele Breaks Post-Grammy Sales Record, Whitney Houston Chart Record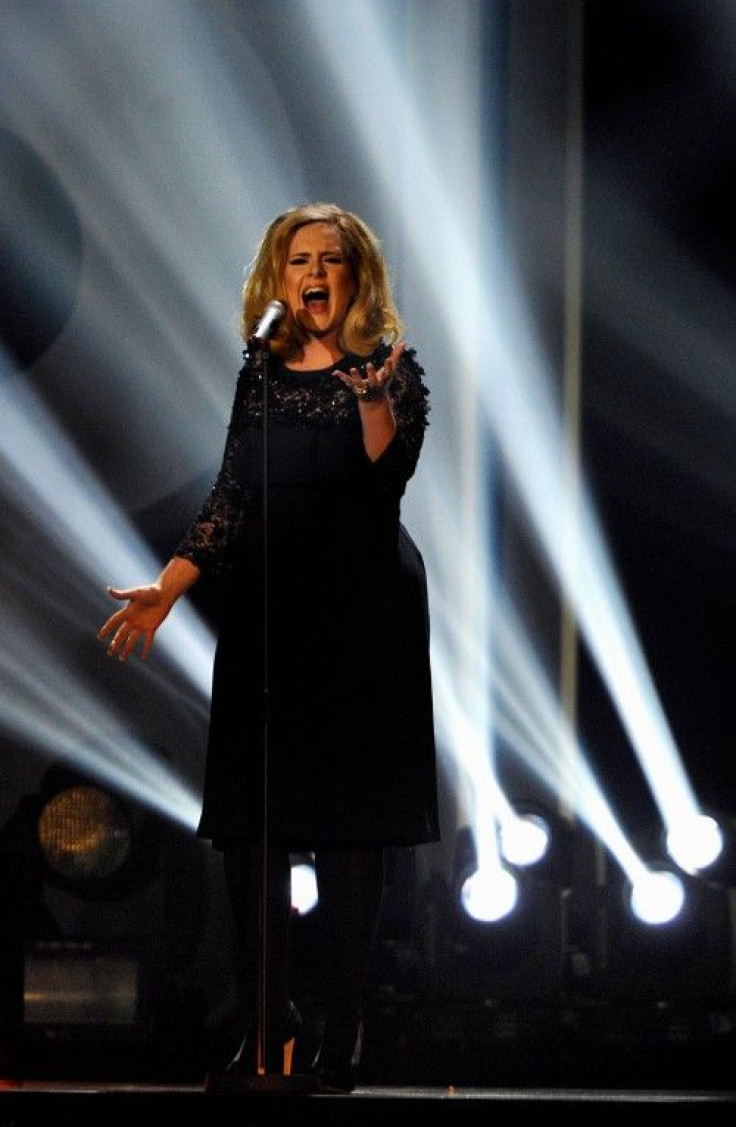 Adele continues to ride out her success at the 54th Annual Grammy Award show. Adele enjoyed a 207 percent sales increase the week since the Grammys according to New York Daily News. It's the largest post-show boost in Grammy history.
To add to her sales increase, Adele has also broken the record formerly held by the late Whitney Houston. Adele's 21 replaced The Bodyguard as the longest running No. 1 album by a woman.
Adele won six Grammy awards for each of her nominations, which included categories such as Album of the Year and Best Pop Vocal Album for 21, Record of the Year, Song of the Year and Best Short Form Music Video for Rolling In The Deep, and Best Pop Solo Performance for Someone Like You.
Adele sold 730,000 copies of her album 21 following the Grammy Awards according to Nielson SoundScan.
The previous record holder for most copies of an album sold after the Grammy Awards was held by Norah Jones, whose Come Away With Me sold 621,000 copies after having a big night at the music award show.
Adele's 21 has hast spent 21 non-consecutive weeks at No. 1 according to Soundscan, beating a record previously held by Whitney Houston's record The Bodyguard, which spent 20 weeks at the top of the charts.
Seven of Houston's albums were re-entered the Billboard chart this week according to the Chicago Tribune. Whitney: The Greatest Hits sold 175,000 units.
That album is the same one that was surrounded in controversy after it was reported that Sony raised the price of the album just 30 minutes after Whitney Houston's death. The retail price was raised from about $8 (£4.99) to about $13 (£7.99), which automatically raised the price of digital sales on platforms such as iTunes.
Apple and Sony originally declined to comment, but Sony later answered to the outcries from fans around the world including those in Australia and Great Britain.
Whitney Houston product was mistakenly mispriced on the UK iTunes store on Sunday, Sony said in a statement according to the New York Times. When discovered, the mistake was immediately corrected. We apologize for any offense caused.
© Copyright IBTimes 2023. All rights reserved.