After Miami Cannibal Attack, Maryland Student Kills And Eats Roommate?s Heart And Brains: Cops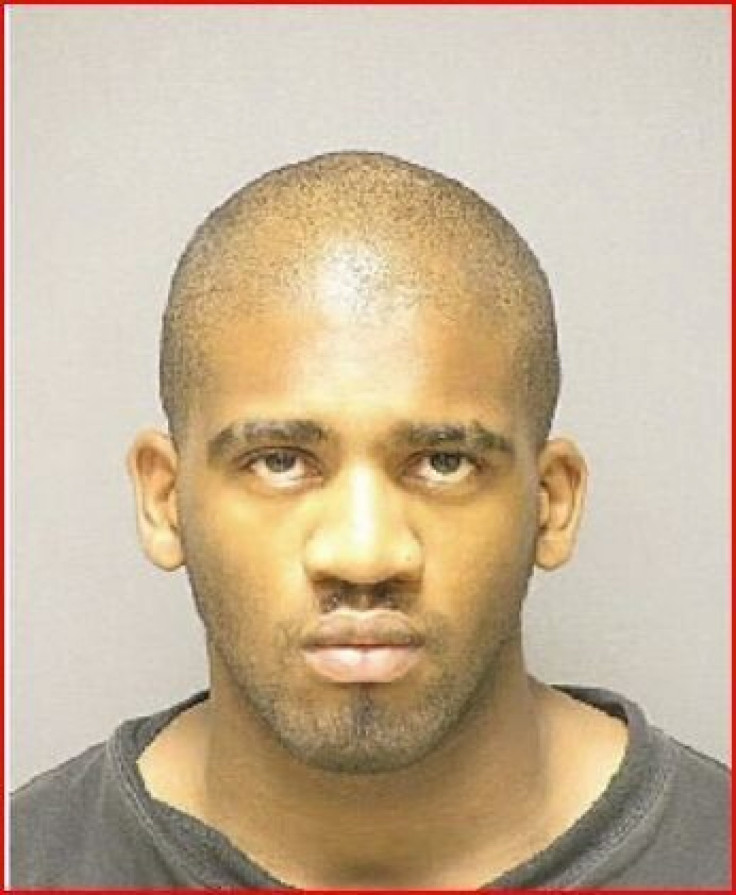 On May 26 Ronald Poppo was the victim of a brutal cannibal attack in Miami, and was left with his face in tatters. The bizarre case of cannibalism seemed straight out of a zombie apocalypse film, but this isn't the only flesh-eating incident to surface as of late.
A 21-year-old electrical engineering student in Maryland was charged with first-degree murder after body parts of a missing man were found at his home, according to the Daily Mail.
Police said Alexander Kinyua confessed to eating his victim's heart and portions of his brain after killing him. The deceased, Kujoe Bonsafo Agyel-Kodie, was 37 years old and lived with Kinyua in Joppa, Md.
The Harford County Sheriff's office found the body parts after Kinyua's father tipped off the authorities, the Daily Mail reported. Police also found a human head and hands in metal tins inside the house, according to the Baltimore Sun. More remains were also uncovered in a trashcan outside of a church.
Kinya attended Morgan State University, the Sun reported. Agyel-Kodie went missing last Friday after going for a jog, Kinyua's father told the Baltimore newspaper, but the investigation lead back to the home. The suspect was being held on Thursday without bond, and authorities were investigating whether or not others were involved in the crime.
Harford authorities have said that this is one of the most brutal and bizarre killings they have seen, drawing comparisons to the recent incident in Miami.
I've been with the agency 40 years, and I would say this is the first time I can remember ... where someone was placed under arrest in Harford County and as a part of his crime he consumed the victim, Sheriff Jesse Bane told the Sun.
Although Kinyua confessed to the killing, police said they are unaware of any motive. Accounts from Morgan officials and social media posts made by Kinyua suggest that he had become increasingly troubled during his third year at school, the Sun also reported. In January he was dismissed from the ROTC program after an outburst, and in May he was arrested for allegedly fracturing the skull of a classmate with a baseball bat.
He was arrested on May 20, and released on $220,000 bail according to the Associated Press.
Students who knew Kinyua said he was regarded as strange, with one, Jasmine Bloomfield, saying he was always in his own little world, preaching everywhere he went and talking about how he was writing a book.
As for the victim, police records show that Agyel-Kodie, a Ghana native, was convicted in November 2008 of a sex offense in Baltimore County. In 2007, he was also convicted of sexual harassment, stalking and telephone misuse for making repeated phone calls to a woman, according to the Associated Press.
© Copyright IBTimes 2023. All rights reserved.