Airlines File Suit to Stop Inclusion of Taxes, Fees in Ticket Price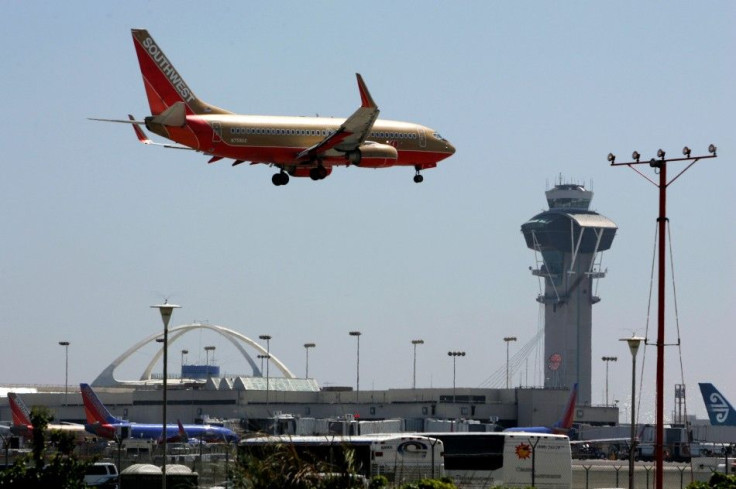 Several airlines have filed a lawsuit against the U.S. Department of Transportation in an effort to overturn new rules regulating the industry's advertised rates.
Southwest Airlines, Spirit and Allegiant have asked the U.S. Court of Appeals for the D.C. Circuit to void new rules that would require advertised prices include government taxes and fees, set to take effect on Jan. 24. The companies argue the regulation hinders airlines' free speech rights, preventing consumers from recognizing the significant tax burden on air travel in a clear and conspicuous matter.
Their court filing alludes to common grocery store items, which are not advertised at their full out-of-pocket cost to the consumer. Only the price of the grocery store item is listed. For example - milk: $4.39 per gallon -- which would actually cost the consumer more at the counter, after local and federal sales taxes are factored in.
Contrary to (the government's) claims, the full-fare advertising rule will have the effect of confusing customers and suppressing ticket sales, Southwest said in its filing.
DOT Goal: Clear and Adequate Disclosure of Charges
In response, the DOT argues there is sometimes a lack of clear and adequate disclosure of charges, leaving consumers unaware of the full cost of a ticket before buying.
Our main objection is that there is no justification for treating air travel differently from just about everything else that consumers purchase, i.e., they pay for the price of goods and services and then pay tax, said Chris Mainz, a spokesman for Southwest, according to the Dallas Morning News. And that's how everything is advertised, as the price of the item separately from the tax on that price. Forcing airlines to include taxes will also make air travel look more expensive when in reality it's not.
A revamp of the Web site to meet new standards would cost the company $6 million, Mainz said. Meeting new requirements, and the ensuing delays in updating technology, would cost Southwest from $18 million to $24 million in lost revenue, according to the airline's Senior Vice President of Marketing and Revenue Management Dave Ridley.
The new rules aim to clarify the rates often advertised in Web and social networking promotions. Currently, additional charges for fees and taxes are laid out in fine print, typically in footnotes.
The new rules require airlines: include taxes and fees in advertised prices; charge for baggage at the point of purchase rather than at airport check-in lines; give customers 24 hours to change reservations without fees; prompt notification of flight cancelations, delays or diversions; and airlines cannot raise the price of a ticket after it has been purchased.
President Barack Obama and Transportation Secretary Ray LaHood have enacted a series of regulations over the last three years that they argue make the skies friendlier for travelers. Among them is a mandate that airlines cannot hold planes on tarmacs indefinitely, as well as reimbursement for passengers if bags are lost or they are bumped from overbooked flights.
--
© Copyright IBTimes 2023. All rights reserved.