Ana Walshe Update: Victim's Mom Reacts To Husband's Disturbing Google Searches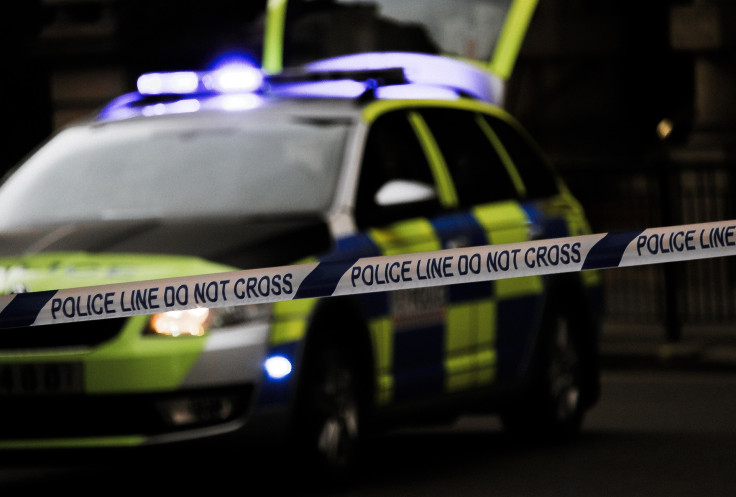 KEY POINTS
Brian Walshe searched disturbing questions on his son's iPad, prosecutors revealed Wednesday
Ana's mother still hopes her daughter is still alive
The victim's mother said that the suspect was never aggressive to her daughter
The mother of missing Massachusetts woman Ana Walshe has reacted to Brian Walshe's alleged Google searches about body decomposition and disposal the day the victim went missing.
Prosecutors revealed Walshe's disturbing searches on his son's iPad during his court appearance on Wednesday.
"I have seen it, of course it made me upset, but I just don't believe in that. Because Brian was never aggressive, he was never mad or furious, God forbid. I just cannot believe in it," Milanka Ljubicic said, according to NBC News.
"I think that she just left somewhere, to get away, maybe she was tired of everything. ... It is only my assumption. I still don't know the truth about what happened."
Ana's mother added that she hopes her daughter is alive. Ana Walshe has reportedly been missing since New Year's Day.
"Anywhere, but alive. That is my only hope."
Brian Walshe's alleged internet search history the morning his wife went missing included questions on body decomposition and the best tools to dismember a body.
"At 4:55 a.m. on Jan. 1, he searched, 'How long before a body starts to smell?'" Norfolk Assistant District Attorney Lynn Beland told the court, as quoted by Fox News. "At 4:58 a.m., 'How to stop a body from decomposing.'"
The suspect also reportedly searched "how long for someone to be missing to inherit," "can you throw away body parts," "how long does DNA last," "can identification be made on partial remains," "dismemberment and the best ways to dispose of a body," "how to clean blood from wooden floor" and "what happens when you put body parts in ammonia?" according to prosecutors.
Brian Walshe reportedly told investigators he last saw his wife between 6 a.m. and 6:10 a.m. the same day.
Ana's mother, per NBC News, said that the couple had no problems between them as far as she knew.
"From what I know, everything was just fine between them," Ljubicic said as quoted by the outlet, adding that her daughter never complained about her husband.
"I always thought good of him," she said. "He was always in a good mood, telling jokes. He was the main cook in the house, always made us food."
Brian Walshe is being accused of assaulting and beating his wife with the intent to murder her, along with moving her body or remains, according to the outlet. However, he pleaded not guilty to the charges.
While no body has been found yet, Beland said that investigators found the couple's DNA, Ana Walshe's Covid vaccination card, a hacksaw, cutting shears and a hatchet in trash bags in a dumpster at Brian's mother's apartment complex in Swampscott, according to NBC News.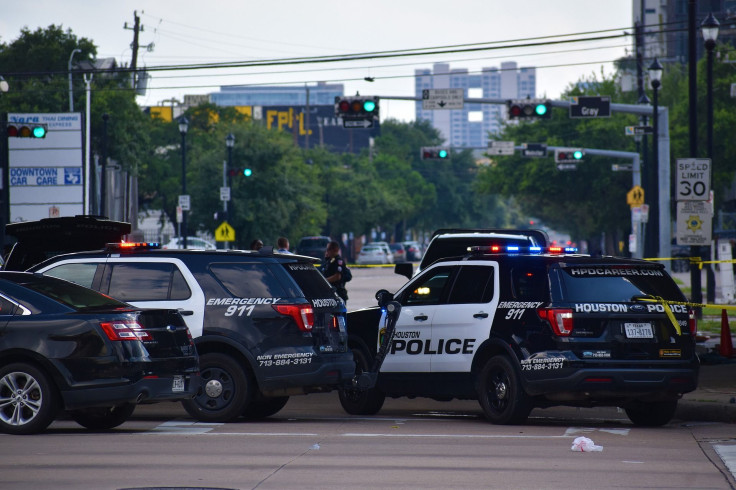 © Copyright IBTimes 2023. All rights reserved.
FOLLOW MORE IBT NEWS ON THE BELOW CHANNELS