Angelina Jolie, Brad Pitt In A 'Sad Situation For Years' After She Filed For Divorce: Report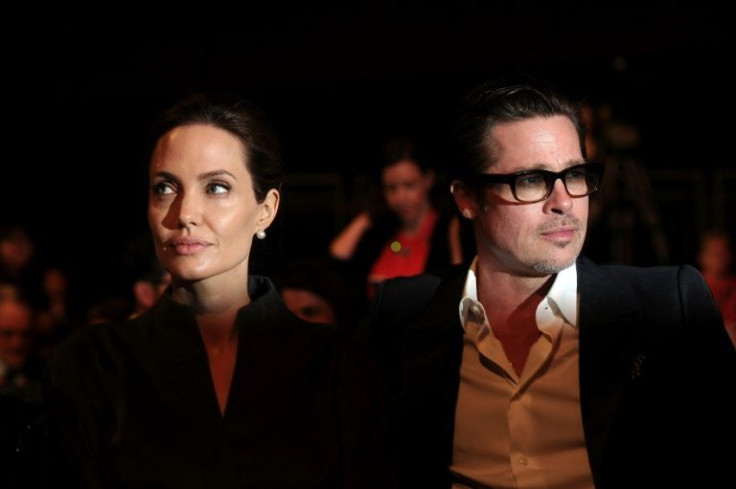 KEY POINTS
There were reportedly long gaps when Brad Pitt didn't see his kids amid his legal battle with Angelina Jolie
Pitt has a positive attitude and is hopeful he will have a great relationship with his kids again
Jolie's ex misses their kids, but Pitt acknowledges there are still a lot of good things going on in his life
Angelina Jolie and Brad Pitt have been in a tough situation for years amid their custody battle after she filed for divorce in 2016.
Pitt, 58, still hopes to have a better relationship with his children amid his legal battle with his ex-wife Jolie, 47. The exes, declared legally single in 2019, share six children, Maddox, 21, Pax, 18, Zahara, 17, Shiloh, 16, and 14-year-old twins Vivienne and Knox.
"It's been a sad situation for years," a source close to Pitt told People. "Since Angelina filed for divorce, Brad has been focused on having the best relationship possible with his kids. It's been very difficult for him. Many times, there have been long gaps where he didn't see the kids at all."
"He misses the kids when he doesn't see them," the source added. "He still has many good things going on in his life. He has a positive attitude. He believes there will be a time when he has a great relationship with his kids again."
The leaked documents contained more shocking details of their alleged physical and verbal fight while onboard a private jet from Paris to the United States on Sept. 14, 2016. Jolie showed photos of her alleged bruises and pages from her children discussing the altercation.
She claimed there was "tension" between her and Pitt that day, and his behavior made her feel like a "hostage" on the plane. She also admitted to attempting to choke Pitt after he appeared "like he was going to attack" one of their children after calling him a "prick."
FBI concluded the investigation in November 2016 without filing charges. The Los Angeles Department of Child and Family Service also concluded its investigation with no findings of abuse.
Several sources who knew Pitt came forward and defended him after new details of the FBI report leaked last week. One said the report was not new since the FBI already sent Pitt and Jolie copies when their investigation wrapped up.
"Angelina and her team have been desperately trying to find something. This is all for show," an unnamed source told Page Six. "This is all information that she already had five and half years ago. There is nothing new here."
Another source claimed the "Salt" actress was trying to "smear" her husband.
"The statute of limitations is way gone, and they have seen all the information at hand. There is nothing new here. At the time they considered all of Angelina's allegations and didn't bring any charges," the source told Page Six in a separate report. "The FBI investigated the incident thoroughly, there is zero chance of them reopening the case. This is all a concerted effort to smear Brad."
Jolie used her claims in at least two legal contexts amid their lengthy custody trial. However, there were still no charges, and Brad was granted 50/50 custody, Pitt's pal said.
Jolie has not commented on the leaked FBI reports.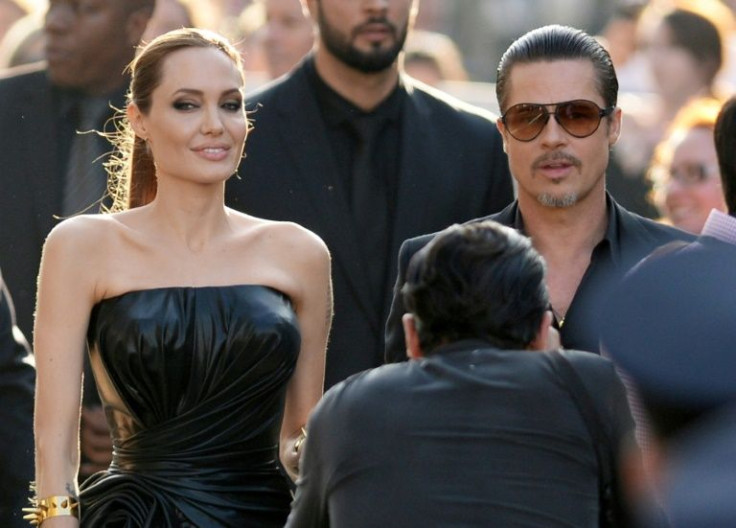 © Copyright IBTimes 2022. All rights reserved.
FOLLOW MORE IBT NEWS ON THE BELOW CHANNELS