'Apex Legends' To Add Cross-Play For PS4, Xbox One, PC But No Cross-Progression
KEY POINTS
"Apex Legends" will allow players on PS4, Xbox One, and PC to battle each other through cross-play
Cross-progression across different platforms is not part of the game's latest update
The "Aftermarket" collection event and a new mode are also coming on Oct. 6
Cross-play, that elusive feature that many titles fantasize about having, is coming to "Apex Legends" according to developer Respawn Entertainment.
It will be available on versions of "Apex Legends" on PlayStation 4, Xbox One, and PC for beta testing beginning on Oct. 6, as well as on Origin for PC. The Steam version will get cross-play support at a later date.
Although there was no mention of the Nintendo Switch version of the game, Respawn Entertainment stated in June that "Apex Legends" was coming to the console as part of their cross-play plans even back then.
Cross-play will be allowed by default although Respawn warned that if players disable it, they will only be matched with each other. This will in turn lengthen time spent in queue lines.
Respawn emphasized that although cross-play is coming to "Apex Legends," the same cannot be said for cross-progression a.k.a. carrying over gameplay progress across all platforms. In contrast, car racing/soccer hybrid title "Rocket League" introduced cross-progression in its latest update.
"While we do believe this is a valuable feature, it's unfortunately not available for 'Apex Legends' at this time," Respawn said in a blog post. "However, we will talk more about this at our Steam launch later in the year."
The excitement of pitting Xbox One players of "Apex Legends" with PlayStation 4 players and PC players is a gamer's dream as it finally allows the breaking down of platform walls and would result in pure competition of skills in the game.
Polygon reported that console players will be matched against console players while PC players will be matched with PC players in Respawn's plans although if an "Xbox One or Playstation 4 player and PC player party up together, they will be put into PC matches."
"This ensures that the console games don't have PC players in them, but still allows for the console player to play with their PC friend if they opt-in," Respawn explained.
Aside from the introduction of cross-play, the game's latest Collection Event, dubbed "Aftermarket," is also launching on Oct. 6. The update will add a new mode called Flashpoint as well as event cosmetics and free rewards for playing.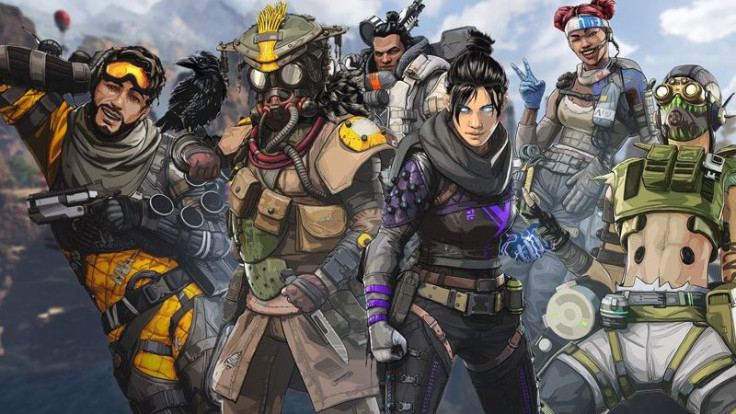 © Copyright IBTimes 2023. All rights reserved.