Apple Leak: Redesigned iMessage With Additional Features Including AR Functionalities Next Year
KEY POINTS
Apple's iMessage was launched on October 12, 2011
The app could get a reveamp in 2023
Apple has not yet said anything about a potential revamp of its iMessage
iMessage, the instant messaging service developed by Apple is reportedly getting a new version with a plethora of features, including Augmented Reality (AR) functionalities, according to a new leak.
Apple's iMessage is reportedly getting a revamp next year, 12 years after Apple introduced the app to the public. The latest information about the iMessage came from an industry insider who goes by the Twitter handle @Majin Bu.
According to the insider, the upcoming version of iMessage will have new features such as a chat room, video clips, a home view and a lot more. It will also showcase in chat features in AR and will be out sometime in 2023 along with Apple's rumored mixed reality headset.
"According [with] to my resource, Apple is working on a new version of iMessage completely renewed. New home, chat rooms, video clips, and new chat features in AR. It should be released next year along with the new headset," the tweet read.
Some of the features in the leak are quite interesting like the video clips, which could be an extension of the audio message features already in the iMessage. Also, the redesigned home screen could be a fresh and welcome change for users.
What makes this leak more interesting is its link with Apple's augmented reality headset, which aligns with earlier claims that the company is targeting the product's release next year. Mark Gurman, the Bloomberg journalist who has always been spot-on on his insider information said Apple's mixed reality headset will center on media consumption, gaming and communication.
Apple seeded the iOS 16 recently, which introduced SharePlay to Messages, allowing multiple users to experience shared content like songs or movies with shared playback functionality while chatting. The Cupertino-based tech giant could level up this feature and make it more convenient by integrating this on its rumored headset.
Majin Bu has shared multiple accurate leaks about Apple's plans before, especially about color options, cases and the rumor about the 14.1-inch iPad ahead of Apple leaker Ross Young's leak. And while it sounds interesting, the information is not official.
Apple fans should temper their expectations and take this latest leak about the iMessage as highly speculative at this stage.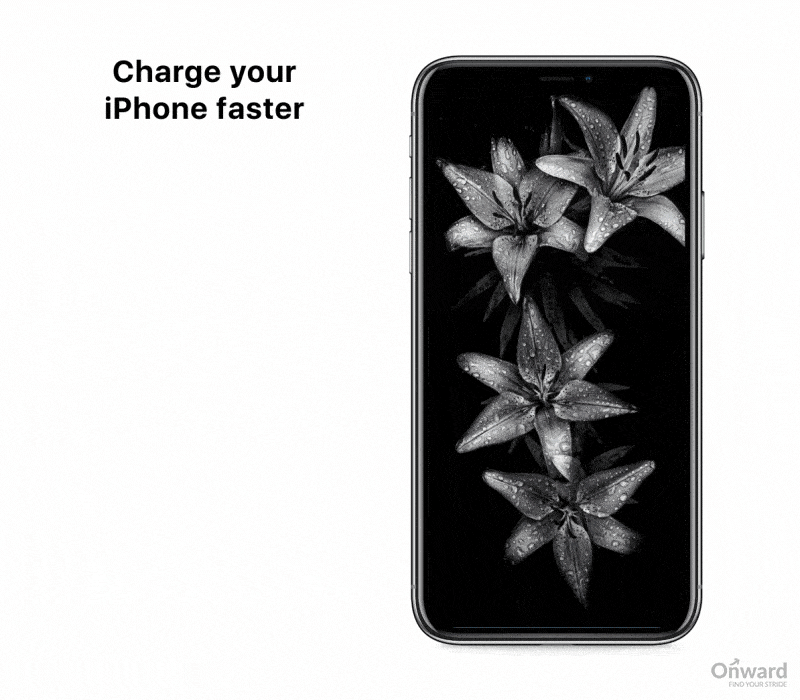 © Copyright IBTimes 2023. All rights reserved.