Apple Sues HTC Again: Is the iPhone Maker Scared of Android Smartphone Makers?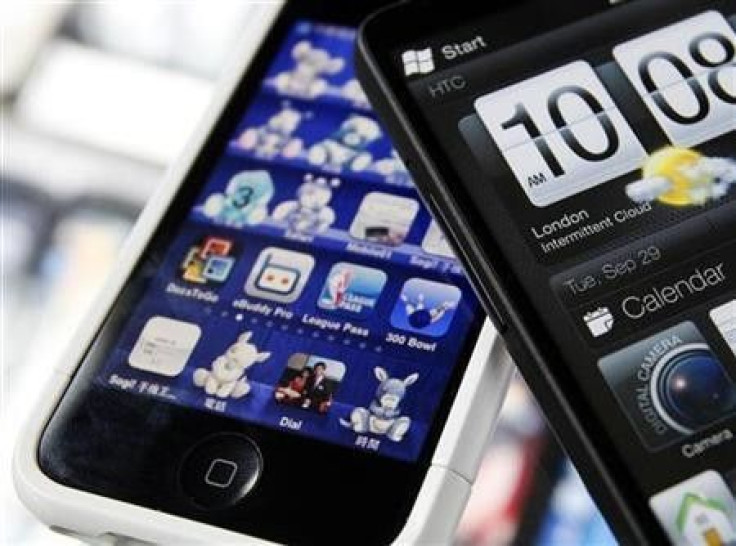 Apple fans may not like to hear this, but the recent patent infringement accusation of Apple against HTC gives rise to the idea that the iPhone maker is scared of Android smartphone makers and the fear is showing.
According to Apple, the Taiwanese mobile phone giant company is infringing five patents related to "seamless integration of hardware and software", and the technology giant has filed a complaint to the U.S. International Trade Commission (ITC) on Friday to conduct an investigation into it. The trade commission has the power to block products from entering the U.S. market.
The latest complaint comes more than a year after Apple had filed a lawsuit against HTC, alleging 20 cases of patent infringement.
At that time, Steve Jobs said, "We can sit by and watch competitors steal our patented inventions, or we can do something about it… We've decided to do something about it. We think competition is healthy, but competitors should create their own original technology, not steal ours."
In April, the ITC did not find HTC infringing Apple patents, but ITC's recommendation wasn't binding. Judge Carl Charneski will be issuing his decision on August 5.
Friday's complaint will be the second round of Apple versus HTC.
"I take it that Apple is skeptical of the outcome of that ongoing ITC investigation and, therefore, wants a second try with potentially stronger patents," wrote Florian Mueller of FOSS Patents in a blog post.
HTC denies such allegation and intends to fight against Apple.
"HTC continues to vehemently deny all of Apple's past and present claims against it and will continue to protect and defend its own intellectual property as it has already done this year," said Grace Lei, general counsel of HTC.
Apple has been appearing a lot in the court scene lately. Just few days ago, Apple had filled a patent complaint against Samsung, another giant Android smartphone maker company, with the ITC.
Is Apple scared of the growing gang of Android smartphone makers? A recent Nielsen report revealed that Android has outrun Apple iOS that equips iPhone.
And if Apple is indeed afraid of Android, is the court battle a solution to their success?
"HTC is dismayed that Apple has resorted to competition in the courts rather than the market place," commented Lei.
What are the opinions of the smartphone users? is Lei correct? Leave your comments below.
© Copyright IBTimes 2023. All rights reserved.