April Fools' Day Movies On Netflix 2016: 8 Prank Films To Watch April 1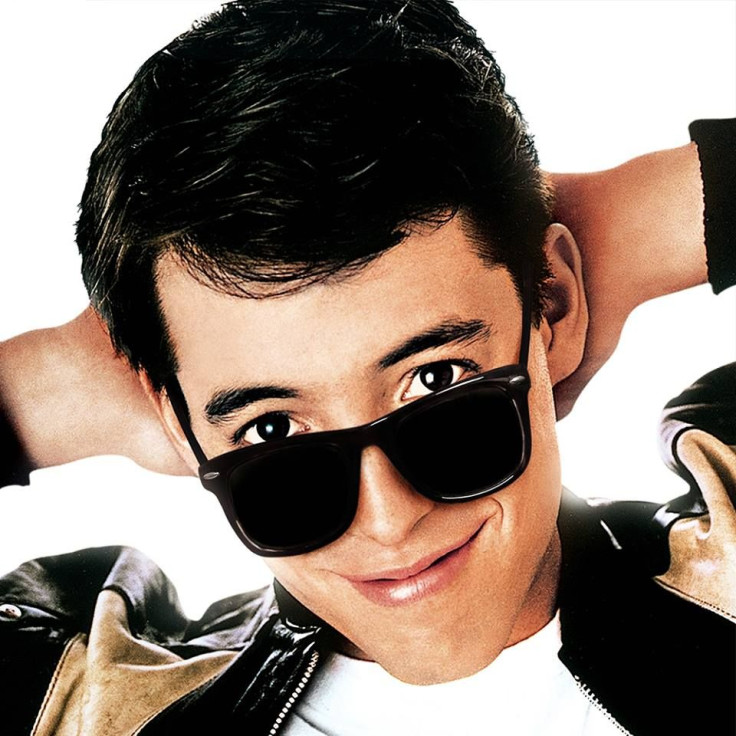 It is common to pull pranks on April Fools' Day but if you're looking for a new and unique way to celebrate, consider steaming a few related movies on Netflix. The streaming service offers several films which offer epic prank scenes. Watch these eight films in celebration of the 2016 date below:
1. "Little Man" (2006). In an effort to escape the law a "baby-faced thief," played by Marlon Wayans, is adopted by a family yearning for a son. A grown man masquerading as an orphaned toddler? Talk about the ultimate April Fools' Day prank.
2. "Ferris Bueller's Day Off" (1986). Ferris Bueller (Matthew Broderick) fakes sick to get out of school and has what is possibly the best hookie day ever in this classic, John Hughes comedy. Watch as Broderick's character crashes a parade and wrecks his paranoid best friend's dad's car all the while remaining the most beloved person in his town.
3. "Bad Grandpa .5" (2014). While the Johnny Knoxville comedy is not available to stream on Netflix, the service does offer one hour and 26 minutes minutes of bonus material from the Oscar-nominated feature. Watch behind-the-scenes antics as Knoxville parades as an old man traveling with his grandson.
4. "The Joneses" (2009). Four marketing experts posing as a perfect family move into a town with a mission to fool their neighbors into believing they need their latest and greatest merchandise to achieve happiness. Find out what happens when the family's faux dad, played by David Duchovny, starts to fall for his boss and pretend wife (Demi Moore). Amber Heard also stars.
5. "Tommy Boy" (1995). In an effort to save his late father's car business, Tommy (Chris Farley) enlists the help of his dad's employees (David Spade) on a sales road trip. When they discover the man who can save the business isn't what they thought he was they pull the ultimate prank involving TV cameras, a bogus bank robbery and a fake bomb to get him to help out.
6. "50 First Dates" (2004). What do you do when the girl you love doesn't remember who you are? After falling for Lucy (Drew Barrymore), a girl who loses her memory when she goes to bed each night, Henry (Adam Sandler) creates a serious of ruses – from playing a kidnapped victim to acting as a construction worker – to get her attention. What follows is a comedic, and heartwarming, love story.
7. "White Chicks" (2004). Discover what happens when two black men go uncover as white females. The Wayan brothers star as FBI agents who are tasked to blend in with socialites in the hopes of stopping would-be kidnappers in this comedy.
8. "Silver Linings Playbook" (2012). It's not exactly a funny prank, but Jennifer Lawrence's character does pull a fast one on Bradley Cooper's in this Oscar-nominated film. The movie follows Tiffany (Lawrence), who promises Pat (Cooper) she will relay messages to his ex-wife. The price? He must learn to dance and compete at a competition alongside her. Will he find out the truth before the big day?
© Copyright IBTimes 2023. All rights reserved.