Arizona Voters Used Sharpies To Cast Ballots, Will Their Votes Still Count?
If you used a Sharpie to fill in your presidential ballot, don't worry, your vote will still count.
Right-wing Twitter exploded Wednesday with users claiming they had been given the markers by poll workers to use on Tuesday. This resulted in speculation that Sharpie-inked ballots would not be counted due to bleedthrough and that marker-based voter suppression was stealing Arizona for Democratic nominee Joe Biden.
Poll workers and government officials in Arizona took to social media and television on Wednesday to assure voters that ballots filled in using Sharpie markers would still be counted in the election.
Arizona Secretary of State Katie Hobbs appeared on Fox-10 to assuage concerned voters, saying, "A trained, employed polling place worker is not going to give you a pen to mark your ballot that is going to invalidate your ballot. They knew what they're doing. Those ballots are being counted."
Hobbs said Arizona ballots in Maricopa County are offset to ensure that even if voters use a marker that bleeds through, the ink will not interfere with the bubbles on the other side. If there is confusion, those ballots will be directed to officials trained to determine what the intent of the voter was.
Those systems have already been working on mail-in ballots and unclear in-person ballots.
Chicago voters with the same concern have received similar responses from officials.
"Overall it's been a minor problem," Jim Allen of Chicago's Board of Election Commissioners told CBS, "but it's been a frequent cause of concern."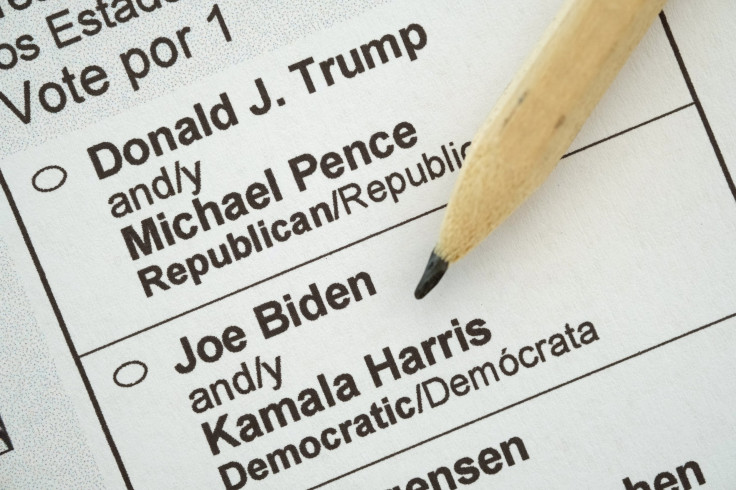 © Copyright IBTimes 2023. All rights reserved.