AstraZeneca To Exit India Manufacturing, Plans To Sell Its Lone Production Plant In Bengaluru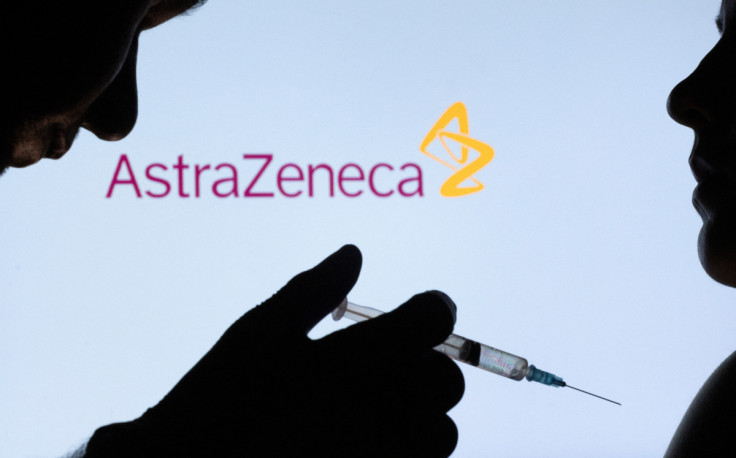 KEY POINTS
AstraZeneca said it will exit the manufacturing site in the city of Bengaluru in due course
It will search for a buyer to act as a CMO for products currently being manufactured or packaged at the site
The Bengaluru facility is one of the company's nine global sites that support clinical trials and monitor efficacy
Biopharmaceutical company AstraZeneca Pharma India is planning to exit manufacturing at its plant in the south Indian city of Bengaluru.
As part of its ongoing strategic review, the company looks to sell the production facility, which is its only plant in India.
"AstraZeneca Pharma India Limited (Company) remains committed to advance access to innovative medicines in India, with a clear ambition to be pioneers in science, lead in specialist disease areas, and transform patient outcomes. As a part of AstraZeneca's ongoing strategic review of its global manufacturing and supply network, the company intends to exit the manufacturing site in Bangalore, in due course," the company said in an emailed statement to International Business Times.
AstraZeneca has had a presence in India since 1979. It describes its lone Indian manufacturing site as one of the finest in Southeast Asia. The Bengaluru-based facility is one of its nine global sites that support the designing and execution of clinical trials, monitoring of safety and efficacy and other regulatory management that is part of the product lifecycle.
AstraZeneca Pharma India (AZPIL) is a subsidiary of AstraZeneca UK. The company also has a global technology center in the southern city of Chennai.
The drugmaker said it will look for a buyer to act as a contract manufacturing organization (CMO) for AstraZeneca products that are currently being manufactured or packaged at the Bengaluru facility.
"The company will position the manufacturing site for sale in a fully operational manner and begin a search for a buyer who can also act as a contract manufacturing organization for the company's products currently manufactured or packaged at this site, subject to receipt of necessary statutory approvals," the statement said.
"The company is fully cognizant of the impact this change can bring and its first responsibility will be towards its employees and meeting the needs of its patients by ensuring an uninterrupted supply of medicines," it added.
With local pharmaceutical companies registering a better growth rate than multinational corporations, big drugmakers have restructured their businesses in India in recent years.
In response to declining demand, Pfizer closed two of its injectables manufacturing facilities in India in 2019. The U.S. pharma giant entered an agreement in 2021 that facilitated the transfer of its rights to Indian drugmaker Cipla to sell, promote and distribute two of its diabetes products.
Multinational drugmaker Novartis also inked a deal with India's Dr. Reddy's Laboratories last year, giving the latter exclusive rights to promote and distribute the well-established Voveran range, the Calcium range and Methergine in India.
© Copyright IBTimes 2023. All rights reserved.